[ad_1]
This week's roundup of notable new products saw brands creating better-for-you iterations of classic treats, gearing up for the fall season with Halloween-inspired offerings, and launching new Vietnamese coffee products.
Ramar Foods
Philippine food company Ramar Foods introduced its new line of frozen desserts: Magnolia Bliss. The company's low-sugar interpretations of classic Filipino ice creams are available in two flavors – Ube (purple yam) and Ube Macapuno (purple coconut yam). With 180 calories per serving, 65% less sugar and 45% less fat than Ramar's line of premium ice creams, Magnolia Bliss is available at major Asian grocery stores nationwide.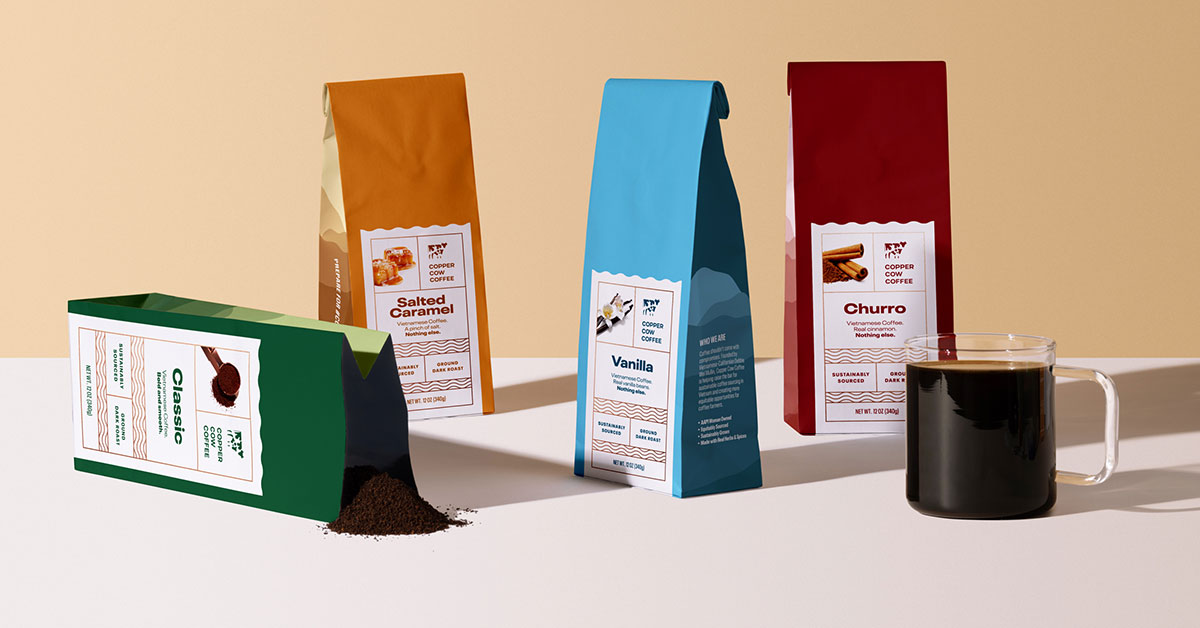 copper cow
Copper Cow Coffee has launched a new line of Vietnamese ground coffee. Unlike its flagship line of single-serve coffee sachets, consumers can choose any brewing method for the new line. bag of ground coffee are available online for $17 per bag.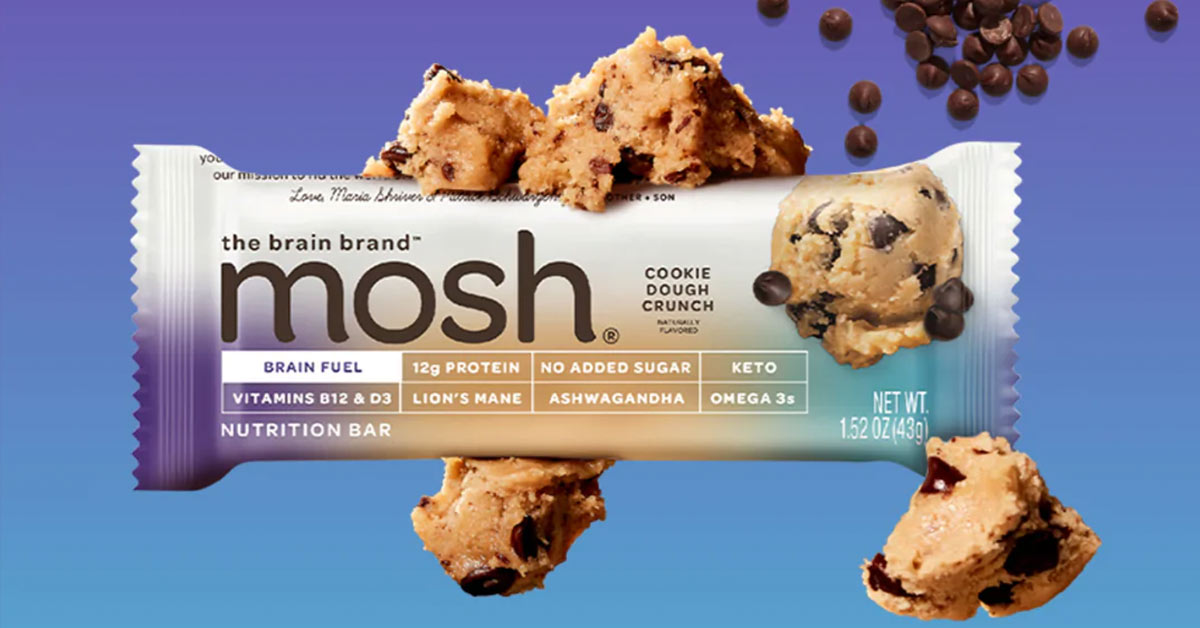 MOSH
MOSH, the protein bar brand founded by Maria Shriver and Patrick Schwarzenegger, has unveiled its new product offering: Cookie Dough Crunch bars. The best-for-you take on the classic cookie packs 12 grams of protein per serving and is packed with brain-boosting ingredients like Lion's Mane and Ashwagandha. MOSH Cookie Dough Crunch bars are available online for $39.99 per pack of 12.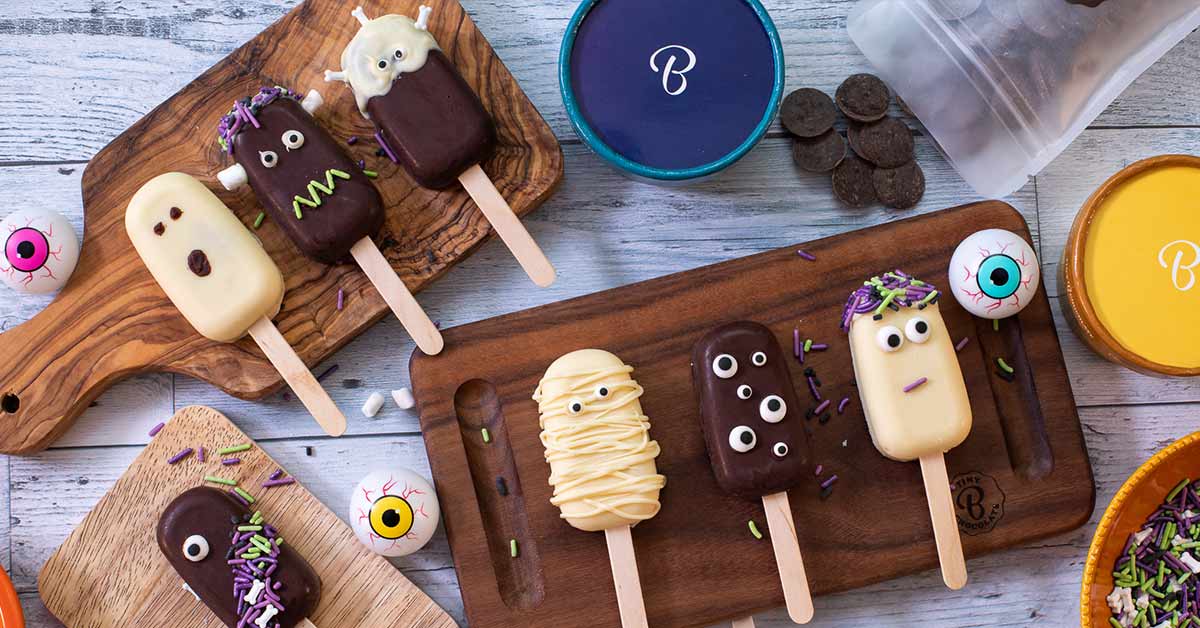 lowercaseB
In anticipation of the fall season, tinyB has announced that it will be releasing an at-home monster, ghost, and mummy chocolate pop kit. Kit includes dark and white chocolate pouches for shell, 4 oz. chocolate brigadeiro (Brazilian chocolate truffle) and pumpkin spice latte brigadeiro for filling and toppings like googly eyes and colorful sprinkles. Each kit makes four popsicles and will be available exclusively online starting September 5 for $59.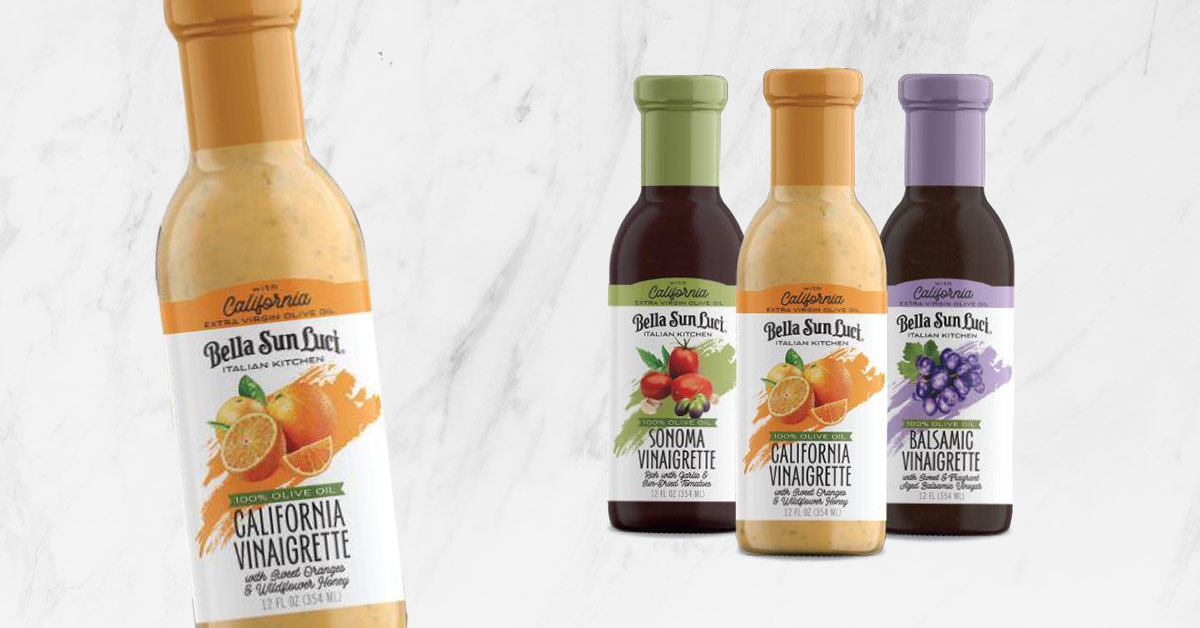 Bella Sun Luci
California-based Mooney Farms has expanded its Bella Sun Lucci line with salad dressings. Available in three varieties – balsamic dressing, Sonoma dressing (garlic and sun-dried tomatoes) and California dressing (oranges and wildflower honey) – the dressing contains Mooney Farms California cold-pressed extra virgin olive oil made from Arbequina olives. Dressings are available online for $4.99 per 12 oz. bottle.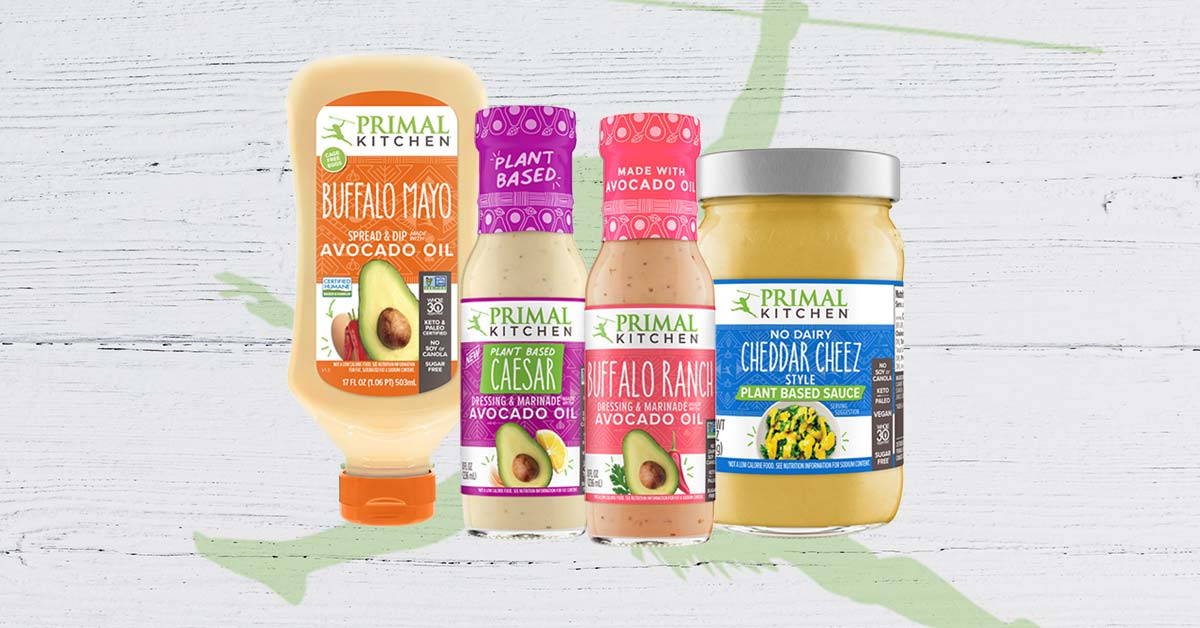 Primal Kitchen
Condiment and dressing brand Primal Kitchen has added four new products to its portfolio: Buffalo Mayo, Buffalo Ranch, Plant-Based Caesar Dressing and No Dairy Cheddar Cheez-Style Sauce. All four products are made with olive oil and, with the exception of Buffalo Mayo, are dairy-free. Buffalo Mayo is available for $10.99 per 12 oz. jar, Buffalo Ranch is available for $8.99 per 8 oz. jar, Caesar dressing is available for $7.99 per 8 oz. Jar and Cheez-style Cheddar Sauce is available for $8.99 per 15 oz. jar.
[ad_2]
Source link