[ad_1]
This week's new product roundup saw brands kick off the winter holiday season early with seasonal peppermint offerings, tip the Scoville scales with new hot sauces and create better chocolate truffles. for you.
Alms
Dole has unveiled its latest product innovation: Wiggles Fruit Juice Gels. Available in three flavors – Strawberry, Orange and Cherry – the snack is made from 100% fruit juice and contains no added sugar. Dole Wiggles Fruit Juice Gels are available online and at select retailers for $2.99 ​​per 4-cup, 4.3-ounce pack. Wider distribution is planned for spring 2023.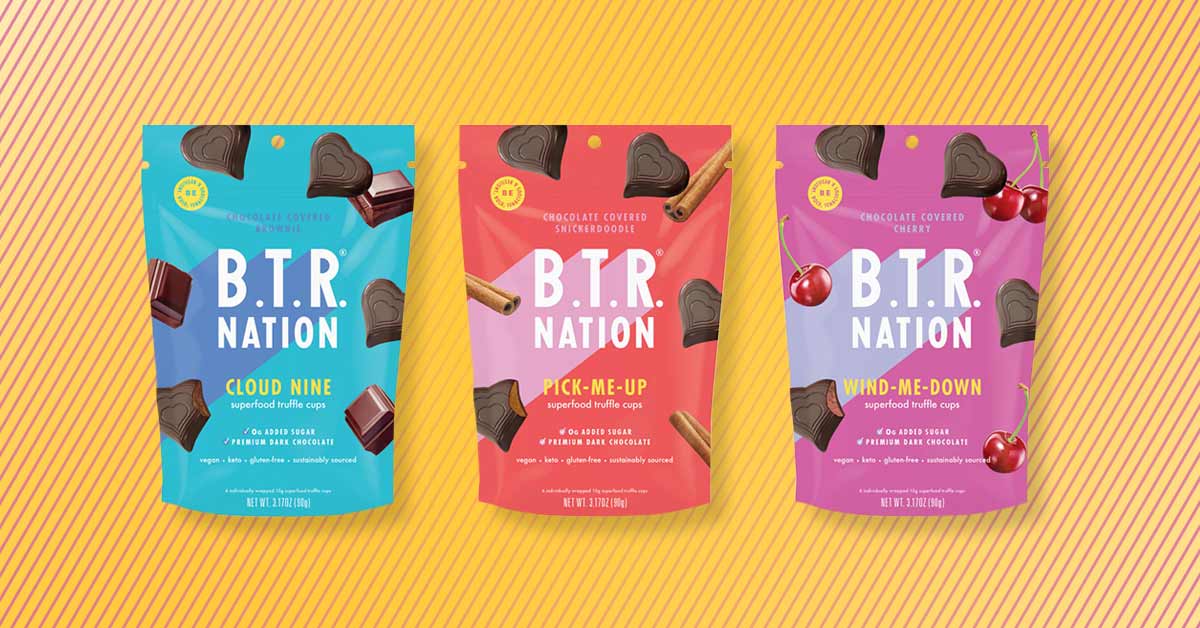 BTR
Superfood BTR protein bar maker has expanded beyond the bar category with its new Dark Chocolate Superfood Truffle Cups. Available in three varieties – Pick-Me-Up (chocolate covered snickerdoodle), Cloud Nine (chocolate covered brownie) and Wind-Me-Down (chocolate covered cherry) – the new offering is made with premium cocoa sourced from Ecuador and has no added sugar. BTR Chocolate Superfood Truffle Cups are available for pre-order online for $36.99 per 18-cup assortment.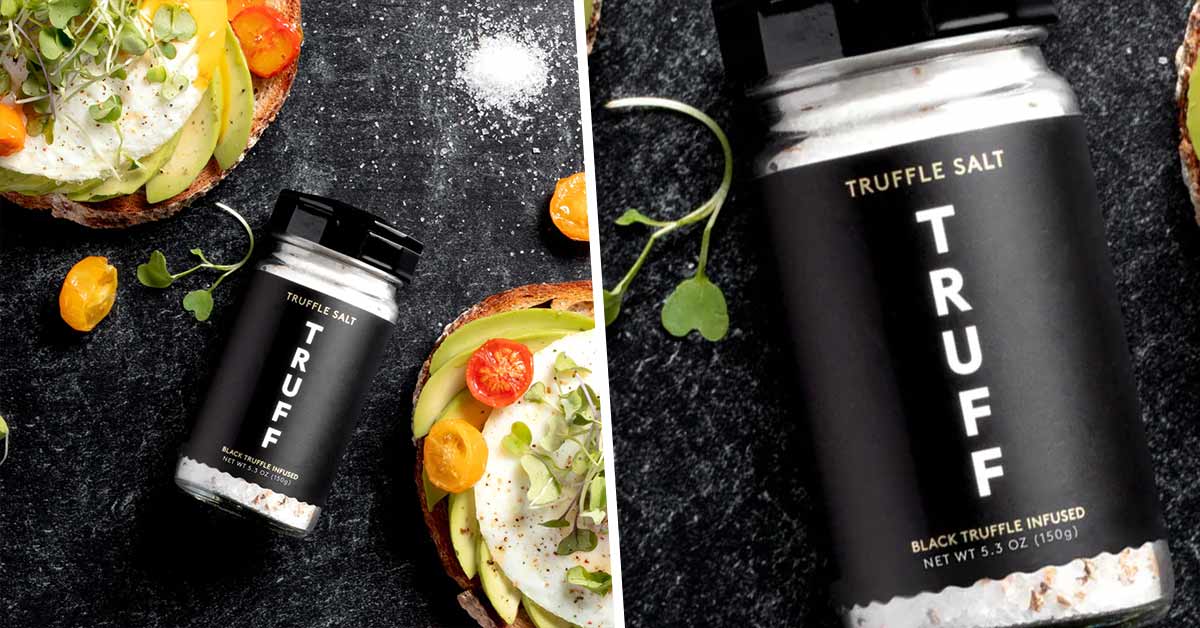 TRUFFLE
TRUFF made its first foray into seasonings with the launch of Black Truffle Salt. The new offering features a blend of fine and coarse sea salt and black truffles. TRUFF's Black Truffle Sea Salt will soon be available in 5.3 oz. individual jars and in the Truff's Starter Pack gift box.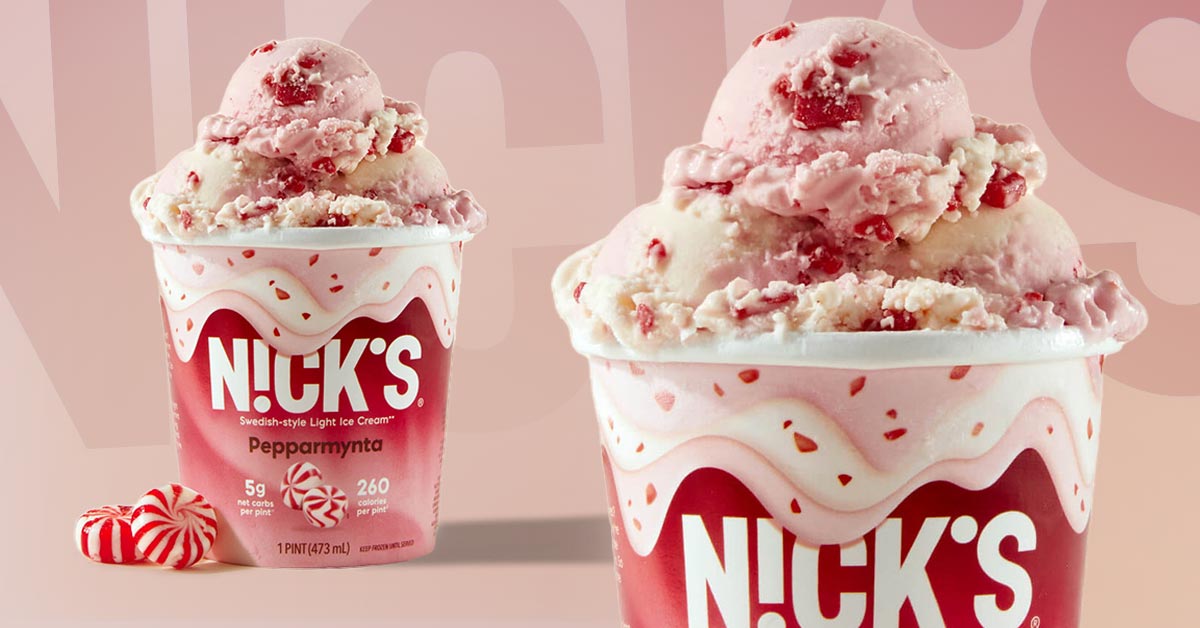 N!CK's
Swedish-style ice cream parlor N!CK's has unveiled its new seasonal launch: Peppermynta. The keto-friendly ice cream features peppermint swirl ice cream mixed with pieces of peppermint bark and contains 260 calories per pint. N!CK's Peppermynta is available online for $9.99 a pint.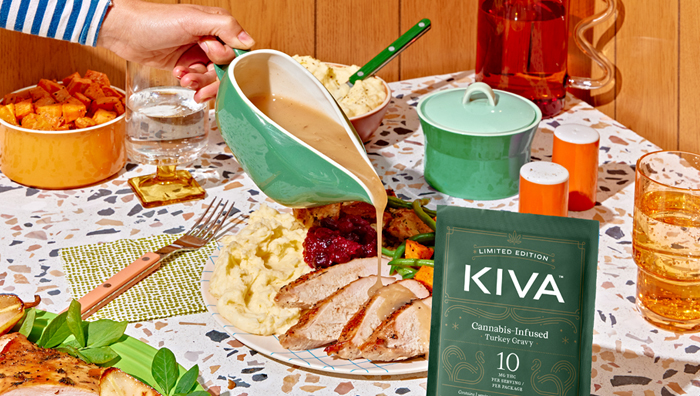 Kiva
Just in time for Thanksgiving, Kiva has brought back its limited-edition cannabis-infused turkey sauce. The single serve pack includes turkey broth, salt, onion and garlic combined with 10mg of THC per serving. Kiva Turkey Gravy is now available in California dispensaries.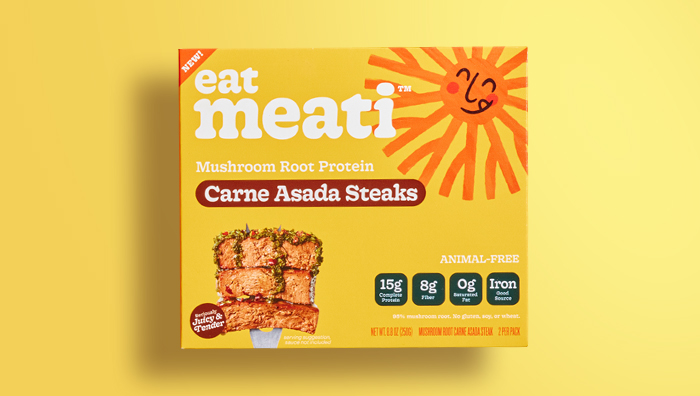 Meat
Meati has expanded its range of whole cut mushroom root products with the addition of Carne Asada, its first pickled product. Each 4 oz. the serving comes as a whole fillet pre-seasoned with spices like cumin and paprika. Meati Carne Asada is currently available through the Meati Bundle Variety Pack. From November 10, the new offer will be available for individual purchase online.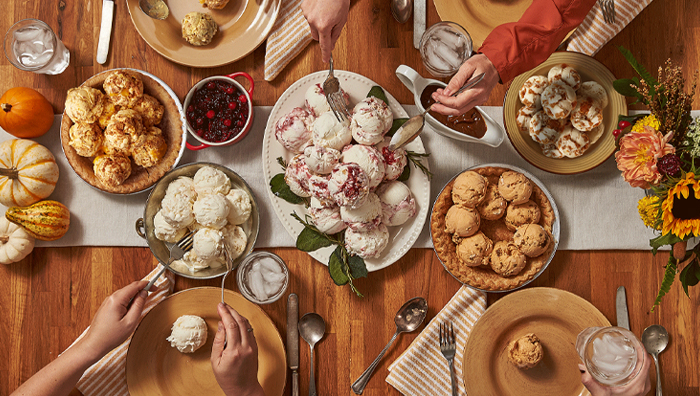 Salt & Straw
In anticipation of the holiday season, ice cream maker Salt & Straw is bringing back its Thanksgiving series. The collection includes five flavors: Parker House Rolls with Salted Buttercream, Caramelized Turkey and Cranberry Sauce, Roasted Peach and Sage Cornbread Stuffing, Pumpkin Ginger Pie and the new mom's mango. The Salt & Straw Thanksgiving Series is available online and at all Salt & Straw scoop stores for $85.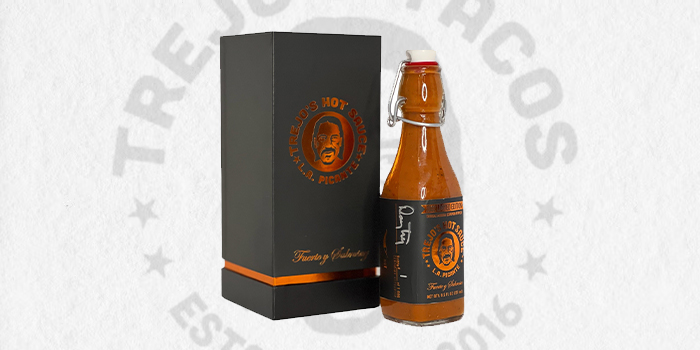 Trejo's Hot Sauce
Actor and restaurateur Danny Trejo has launched a limited series of hot sauces. This year's star pepper is the Trinidad Moruga Scorpion pepper, which has 2 million Scoville units. The new hot sauce is available for $75 and comes in a "VIP box" signed by Trejo himself.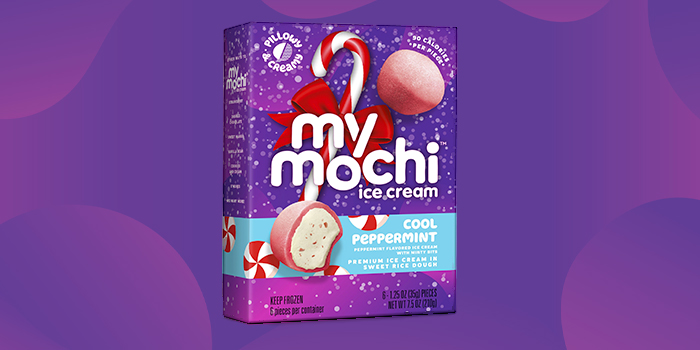 My/Mochi
My/Mochi frozen dessert brand has unveiled its new flavor: Cool Peppermint. Like the brand's other flavors, Cool Peppermint features ice cream wrapped in a sweet rice mochi batter. Each bite-sized snack contains only 100 calories. My/Mochi Cool Peppermint is available at retailers nationwide.
[ad_2]
Source link