This week's roundup of notable new products brings better-for-you iterations of classic kids' treats, innovative allergy-friendly products, and new collaborations like Siete Foods and Nixta.
Made with Blake's seeds
Blake's Seed Based has added a new offering to its line of crispy treats with a chocolate dipped flavor. The best-for-you iteration of the classic Rice Crispy treat features a mix of flax, pumpkin and sunflower seeds, dipped in chocolate. Blake's Crispy Chocolate Dipped Candy is available for $22.99 per pack of 24.
milk bar
New York-based dessert brand Milk Bar has expanded its grocery line with Batter Bites. Available in three flavors – Gooey Butter Cake, Marshmallow Brownie and Butter Pretzel – the poppable treats mark the brand's first foray into frozen novelties. Batter Bites will be rolling out to Whole Foods stores nationwide this month at $5.99 per pouch.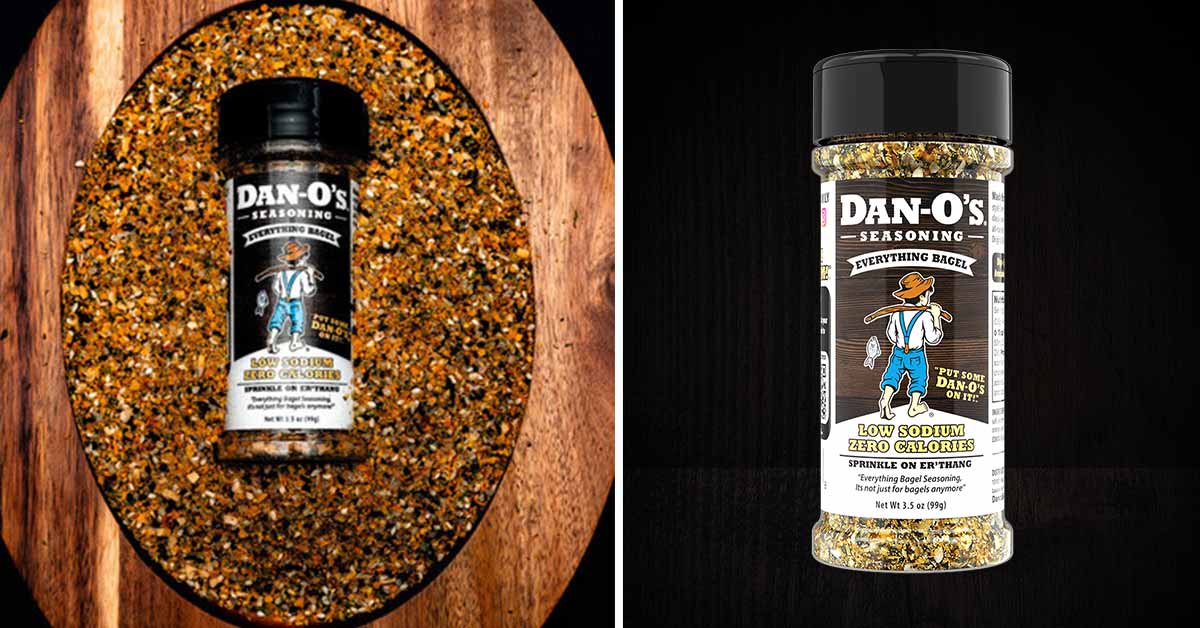 Dan O's
Dan O's has unveiled the latest flavor in its seasoning line: Everything Bagel. The gluten-free and sugar-free seasoning contains poppy seeds, sesame seeds, onion and garlic. Like all of the brand's seasoning blends, the new offering contains 50 mg of sodium per serving. Dan O's Everything Bagel Seasoning is available online for $7.49 per 3.5 oz. jar.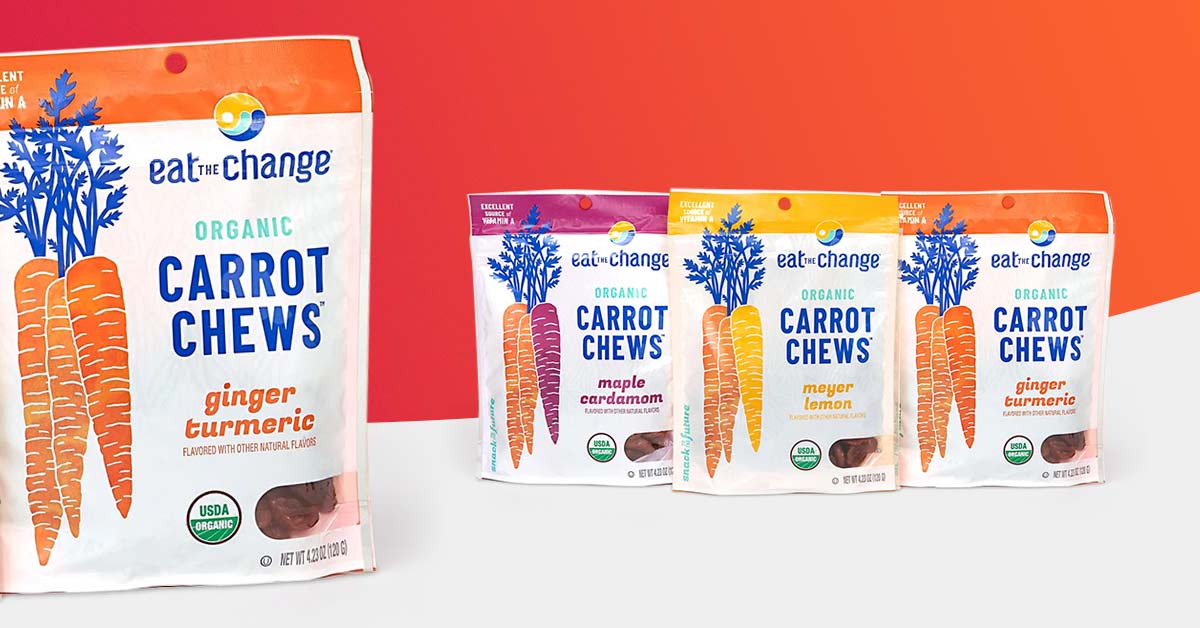 eat the change
Sustainability-focused food company Eat the Change has expanded its line of chewy carrots with an organic variety. The launch of the new snack follows the brand's Cosmic Carrot Chews, aimed at children, which debuted earlier this year. Available in three varieties – Meyer Lemon, Ginger Turmeric and Maple Cardamon – the new snack is made with organic carrots and organic apple juice concentrate. Organic Carrots Chews are available online for $19.99 per 6-pack of 4 oz. Bags.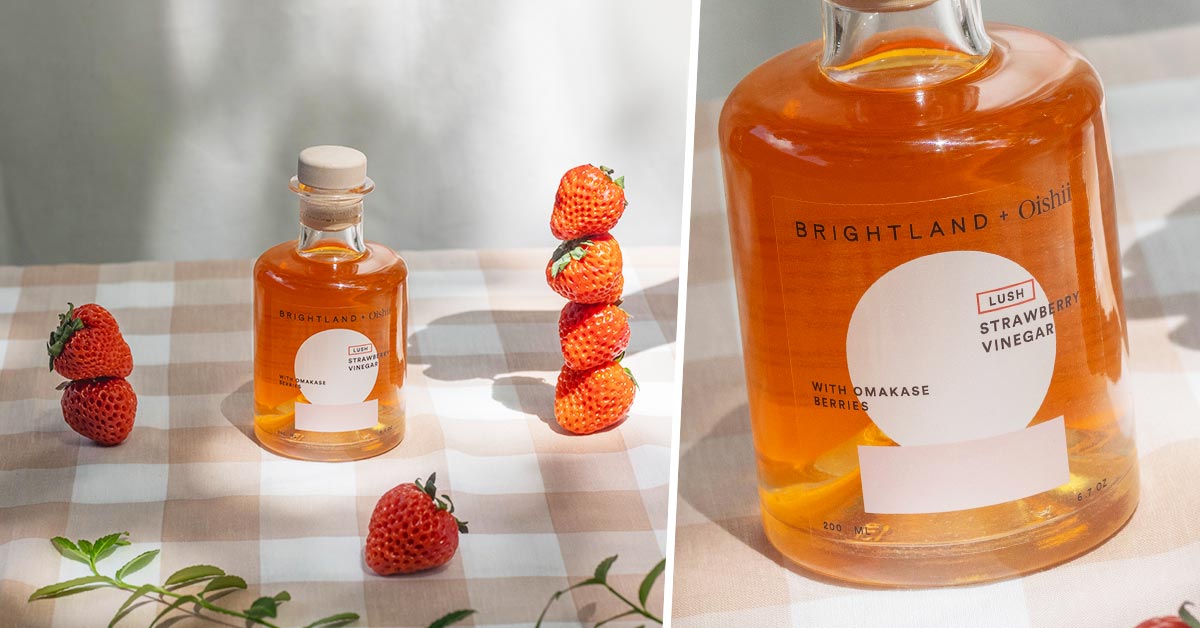 Brightland x Oishii
Pantry staple brand Brightland has teamed up with indoor vertical strawberry farm Oishii to relaunch the limited-edition LUSH Strawberry Vinegar. The fruity vinegar, which contains Oishii's Japanese Omakese berry, sold out quickly when it was launched last year. LUSH is available exclusively online for $25 per 200ml bottle.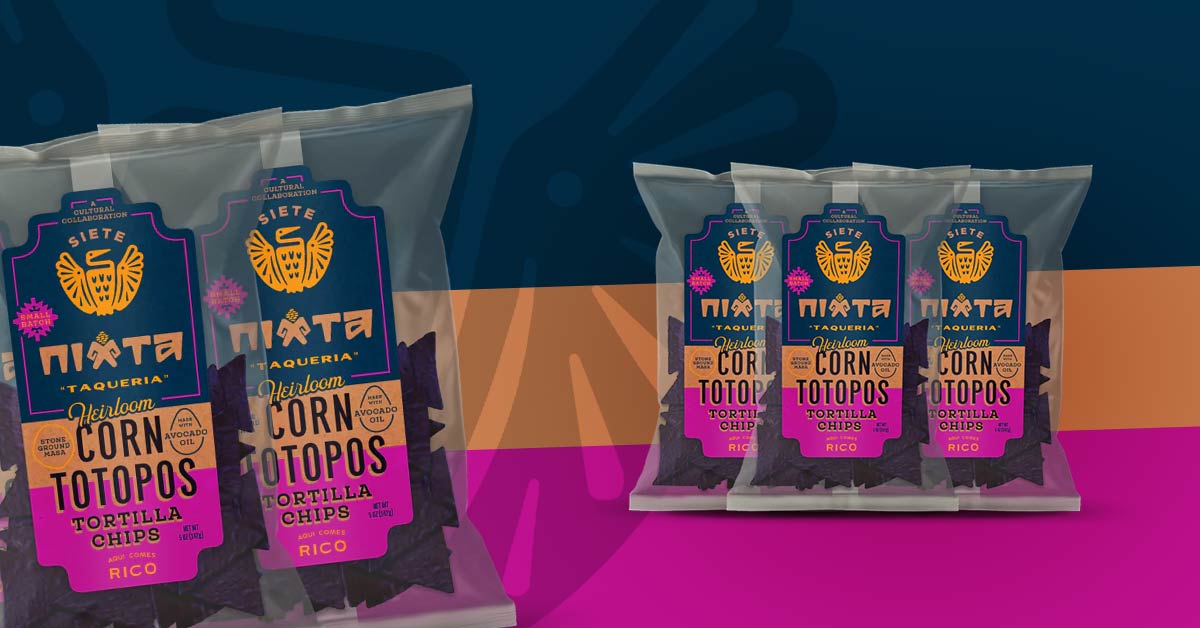 Siete x Nixta
Siete has teamed up with Austin-based taqueria Nixta to launch their new limited-time offering: Heirloom Corn Totopos. Gluten and dairy free tortilla chips are made with avocado oil and a blend of heirloom and organic blue corn. Siete x Nixta Heirloom Corn Topos are available online for $18 per 3-pack of 5 oz. Bags.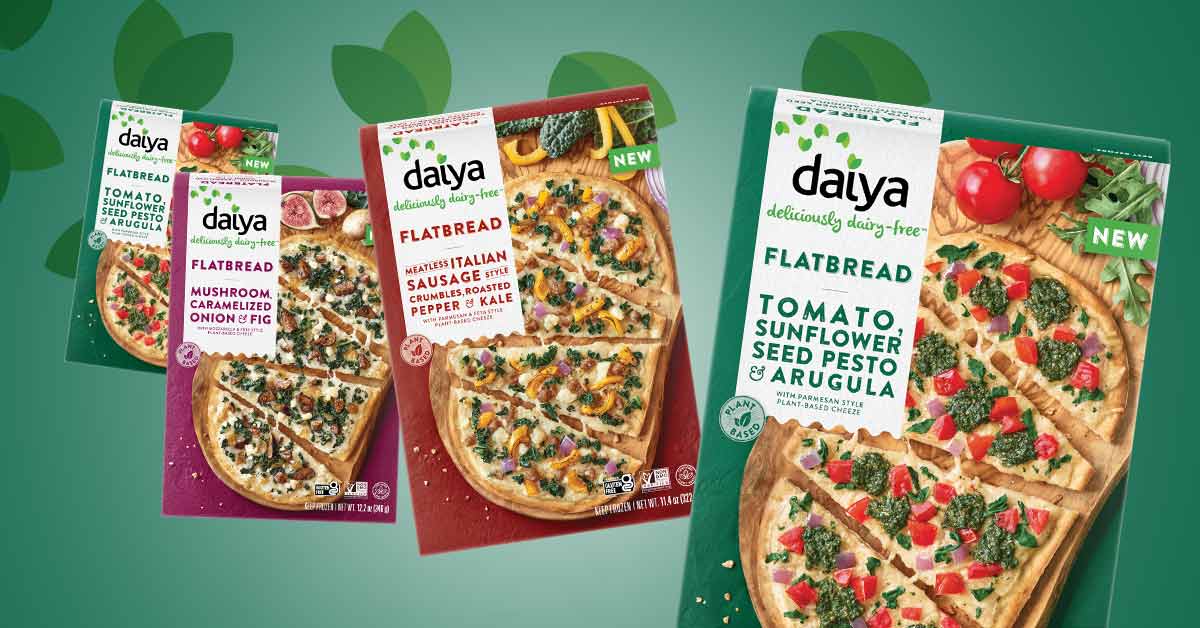 Daiya
Plant-based food brand Daiya has added a line of plant-based, allergen-free flatbreads. The new range is available in three flavors: mushroom, caramelized onion and fig; Italian sausage-style crumbles without meat, roasted red peppers and kale; and tomato, sunflower seed pesto and arugula. The flatbread launch furthers Daiya's venture into niche, plant-based products, such as its Grilling Cheese Block and Feta-Style Block, launched earlier this year. The flatbreads are available at Stop & Shop, Giant, Price Chopper, Whole Foods and New Seasons Market nationwide for $6.99.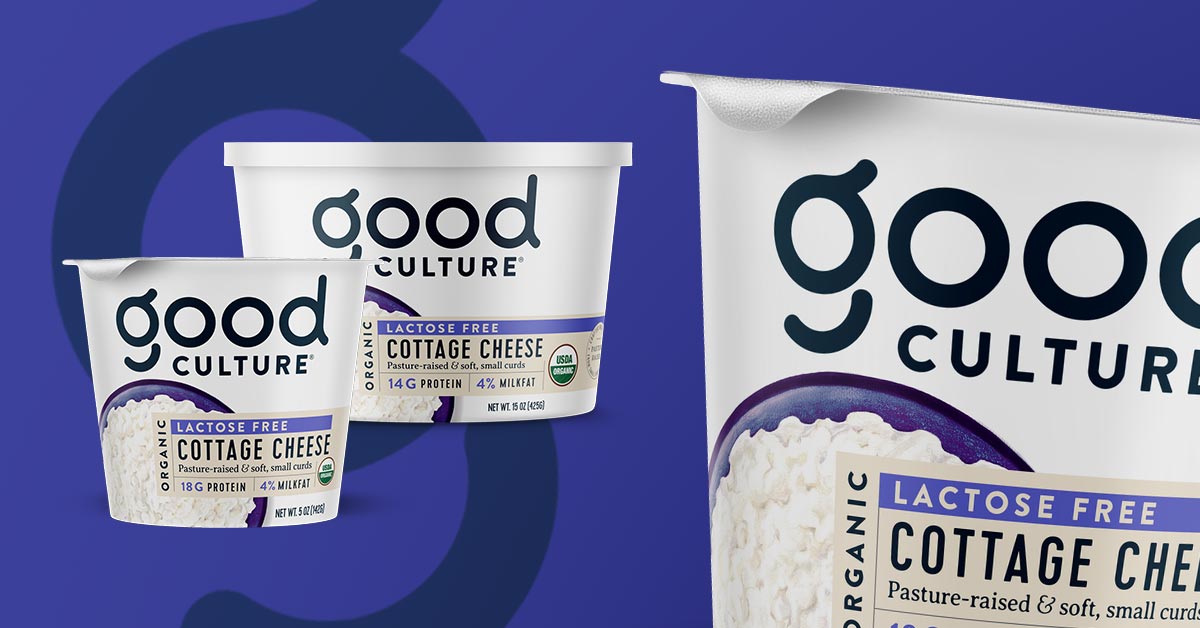 good culture
Good Culture has unveiled its latest innovation: organic lactose-free cottage cheese. The new offer consists of pasture milk, sea salt, live and active cultures and lactase enzymes. Each ½ serving contains 14 grams of protein per serving or 18 grams of protein per single-serving cup. Good Culture Organic Lactose Free Cottage Cheese is available in 15 oz. tubs and 5 oz. single-serve cups at Whole Foods Market.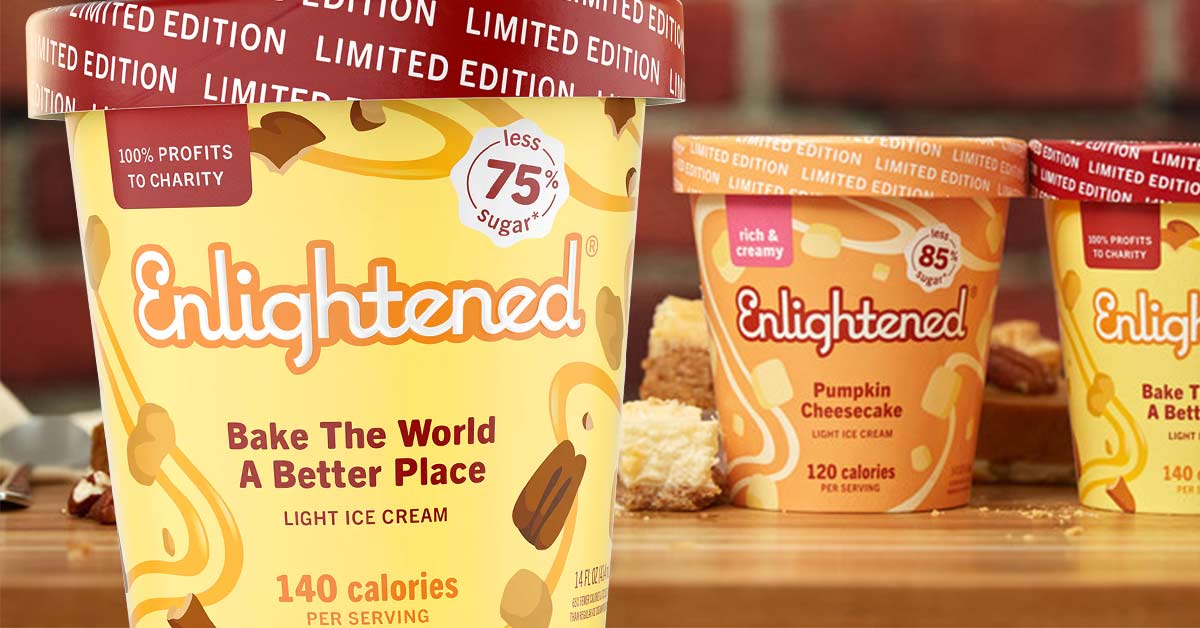 Enlightened
Low-sugar candy maker Enlightened kicked off the fall season with two limited-edition offerings: Pumpkin Cheesecake Ice Cream and You Bake the World a Better Place (Pecan Pie) Ice Cream. . Both flavors contain about 85% less sugar than traditional ice cream, the brand claims. Pumpkin cheesecake is an "ode to the most popular flavor of the season" and contains 120 calories per serving. The new offerings are available at a suggested retail price of $5.99 per 14 oz. bathtub.