This week's handful of notable new products bring fall-inspired ice cream sandwiches, a better-for-you iteration of classic Mexican sweets, and breakfast sausage innovations.
ruby jewel
To kick off fall, ice cream sandwich maker Ruby Jewel has released its limited-edition Spiced Pumpkin variety. The frozen treat features pumpkin ice cream, made with mashed pumpkin, sandwiched between two brown sugar cookies. Ruby Jewel Spiced Pumpkin is available at Whole Foods Market, Fred Meyer and Safeway stores nationwide.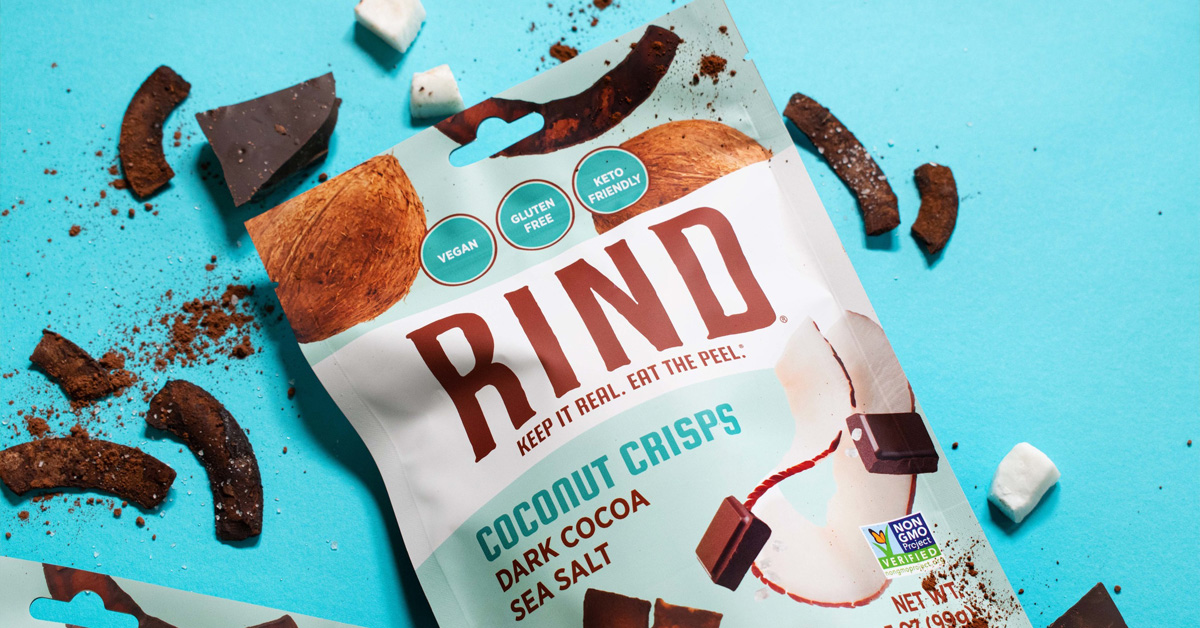 RIND
RIND Snacks has sweetened its portfolio with Dark Cacao Sea Salt Coconut Chips. The new offer consists of four ingredients: dried coconut, coconut sugar, dark cocoa powder and salt. The chips are available online for $19.99 per 3.5 oz. multi-service bag and will be deployed to select CVS locations in 1.4 oz. bags in October.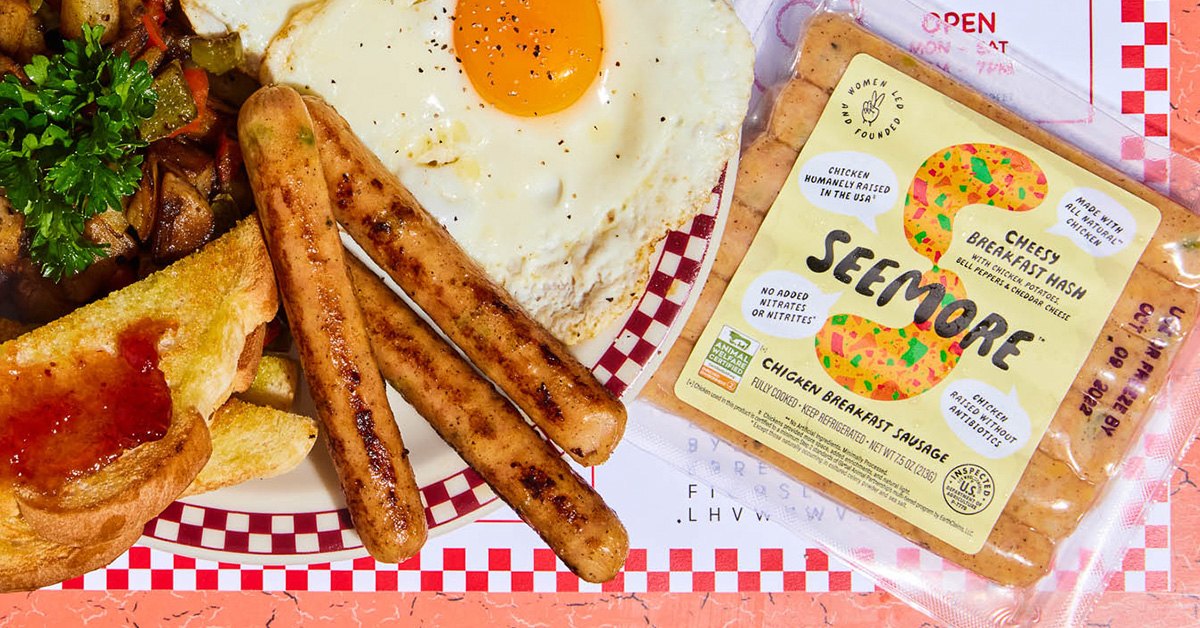 Seemore meats and vegetables
Seemore has entered the breakfast set with two new products: Cheese Chopped Breakfast and Sweet Potato Sage Breakfast Sausages. The first, inspired by a dinner hash, includes chicken, shredded potatoes, peppers, onions and cheese. The latter is filled with chicken, grated sweet potatoes, brown sugar and sage. Both new varieties are available exclusively online for $6.99 per 6-link pack and $65 per 36-link pack.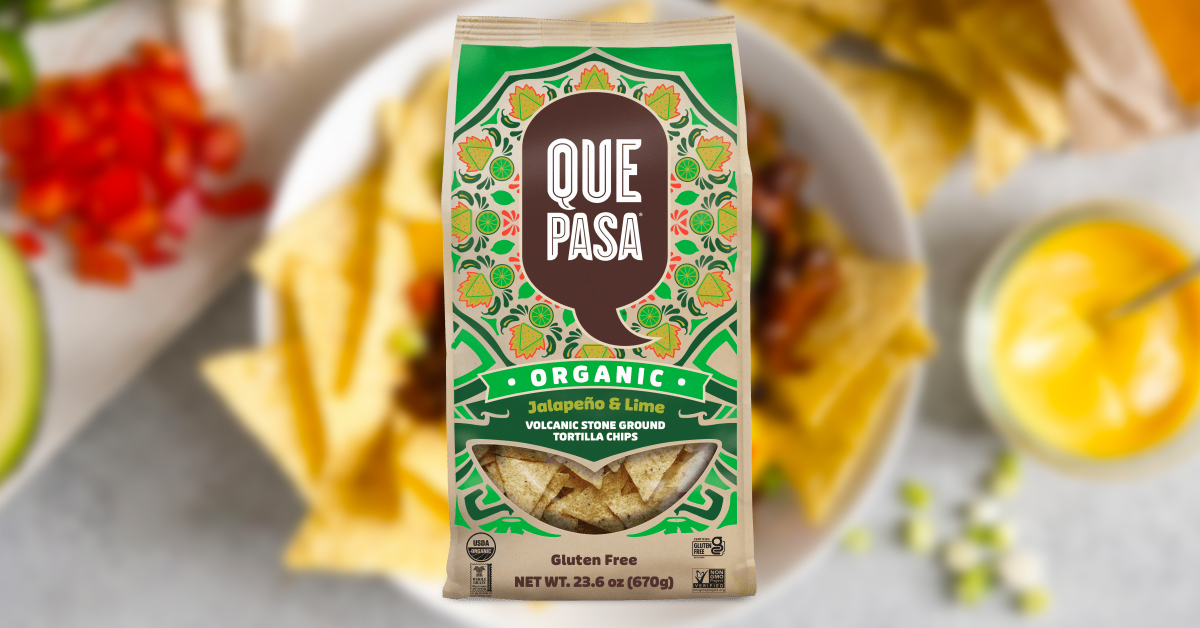 What Not
Nature's Path organic potato chip brand Que Pasa has announced the return of its Organic Jalapeño Lime Tortilla Chips. Que Pasa's tortilla chips are made by grinding whole corn kernels with volcanic stones, the company claims. The organic jalapeño and lime chips will be available in multi-serving bags at Safeway, Loblaws and Fortinos.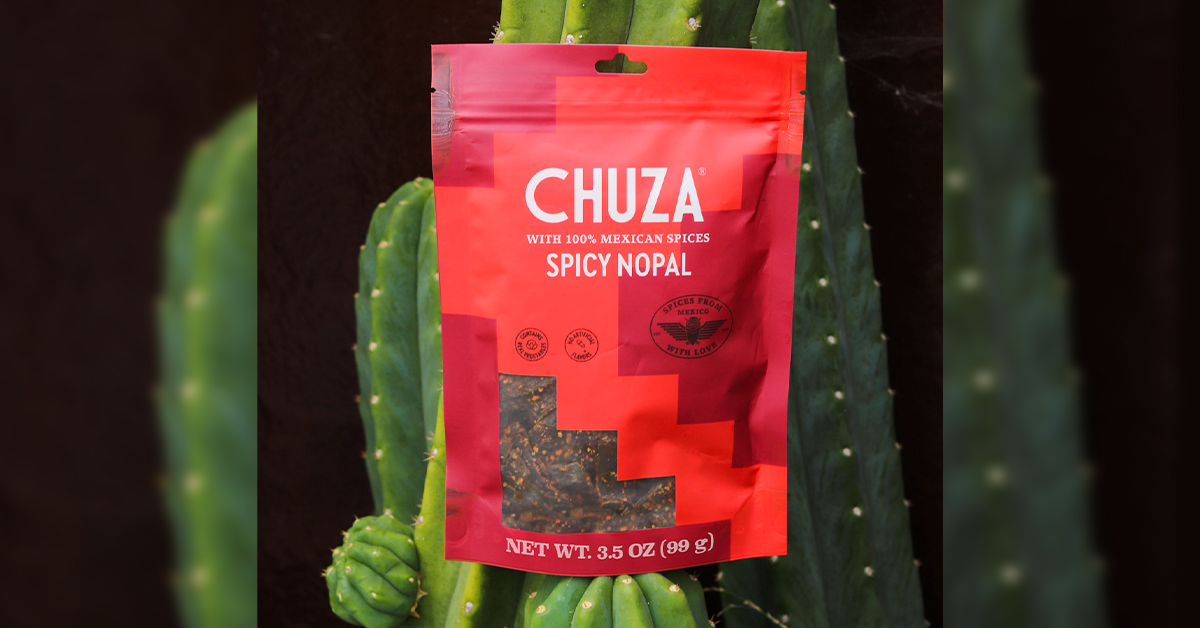 Chuza
Nut snack maker Chuza has unveiled its best-for-you iteration of a classic Mexican candy, Spicy Nopal. The new offering combines spicy dried nopal cactus with chilli powder. Chuza Spicy Nopal is available online for $7.99 per 3.5 oz. bag.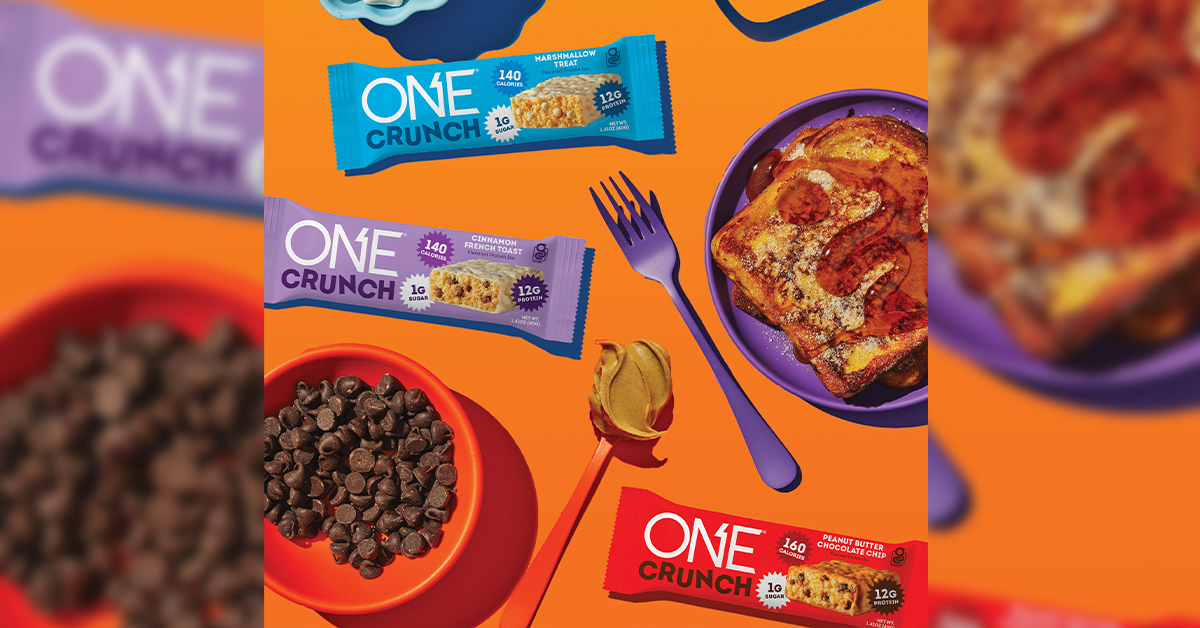 A bar
ONE Bar has launched its new line of protein bars, ONE CRUNCH, in three flavors: Peanut Butter Chocolate Chip, Cinnamon French Toast, and Marshmallow Candy. Each bar contains 12 grams of protein and 1 gram of sugar. ONE CRUNCH bars will soon be available online and at select Walmart stores.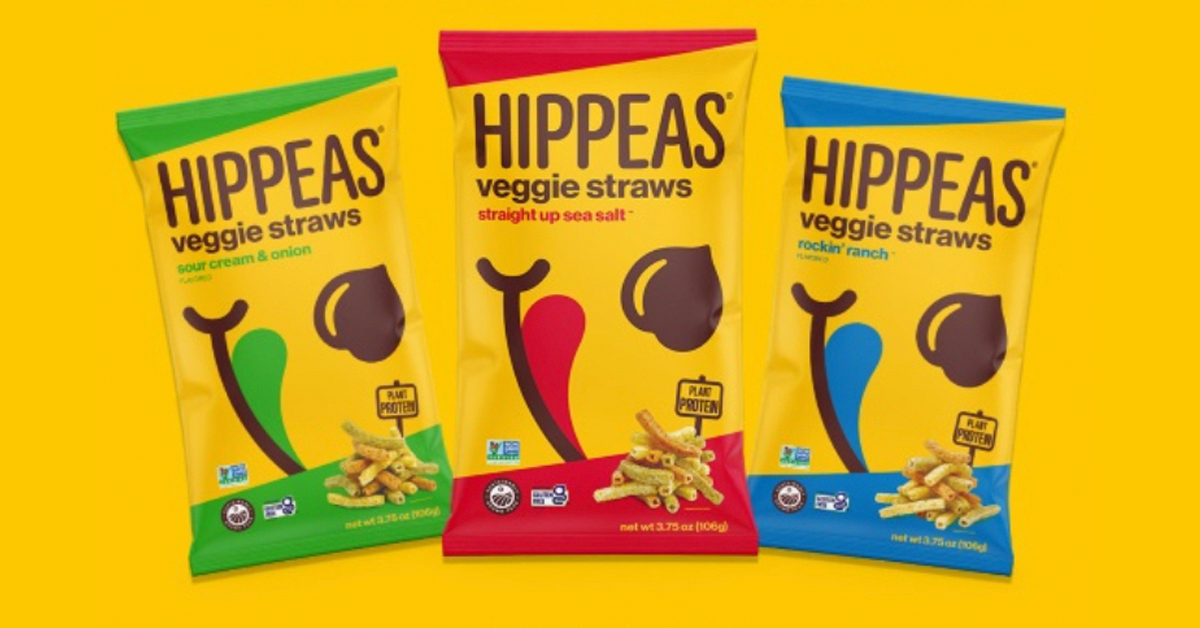 HIPPEAS
HIPPEAS has expanded its snack portfolio with Veggie Straws. Available in three varieties – Straight Up Sea Salt, Rockin' Ranch and Sour Cream and Onion – the new offering is made with yellow peas. Each 1 oz. serving has 3 grams of protein and 180 calories. HIPPEAS Veggie Straws are available online and at Whole Foods Market.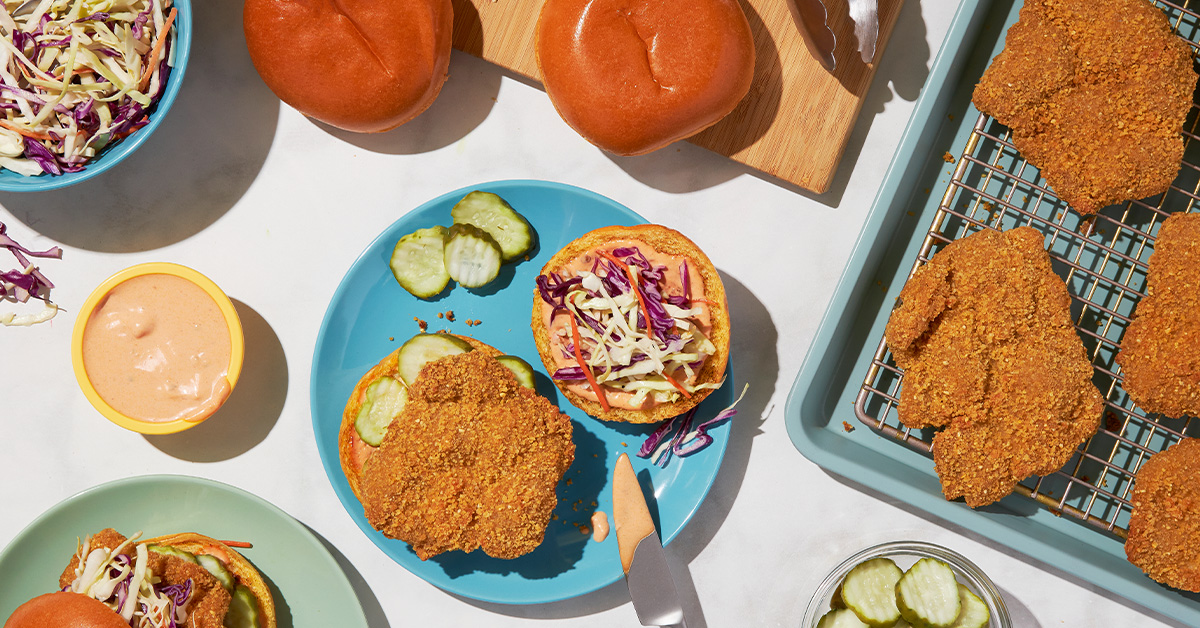 Nowadays
Plant-based meat brand Today has announced plans to launch "whole" tenders and cutlets next year. The new products will be the brand's first new launch since Chris Johnson was named director of product development. The tenders contain non-GMO pea protein blended into a "homemade" coating with a pepper finish while the cutlets are coated in panko-style breadcrumbs with a mixture of garlic, cayenne and pepper. The products will be launched in early 2023.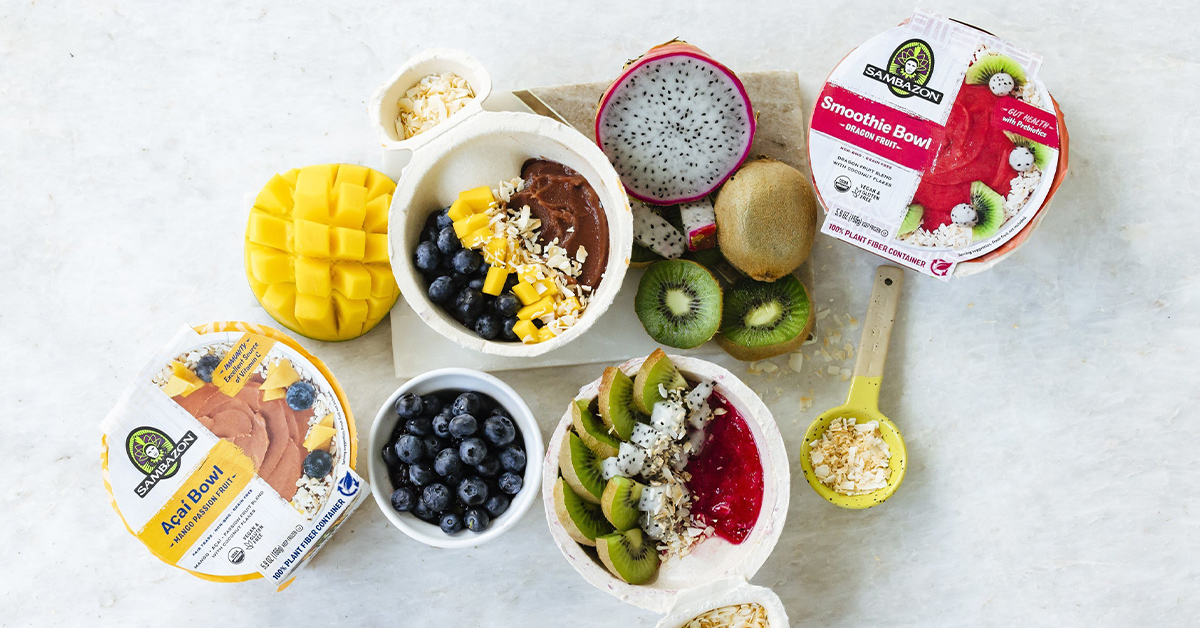 Sambazon
SAMBAZON has added two new flavors to its line of ready-to-eat bowls: Dragon Fruit Smoothie Bowl and Mango Passion Fruit Acaí Bowl. The first contains mango, acai and a mixture of passion fruit topped with coconut flakes and contains 190 calories. This latest 250-calorie offering features a medley of dragon fruit topped with toasted coconut flakes and a. Both new bowls are rolling out at select retailers nationwide for $3.99 each.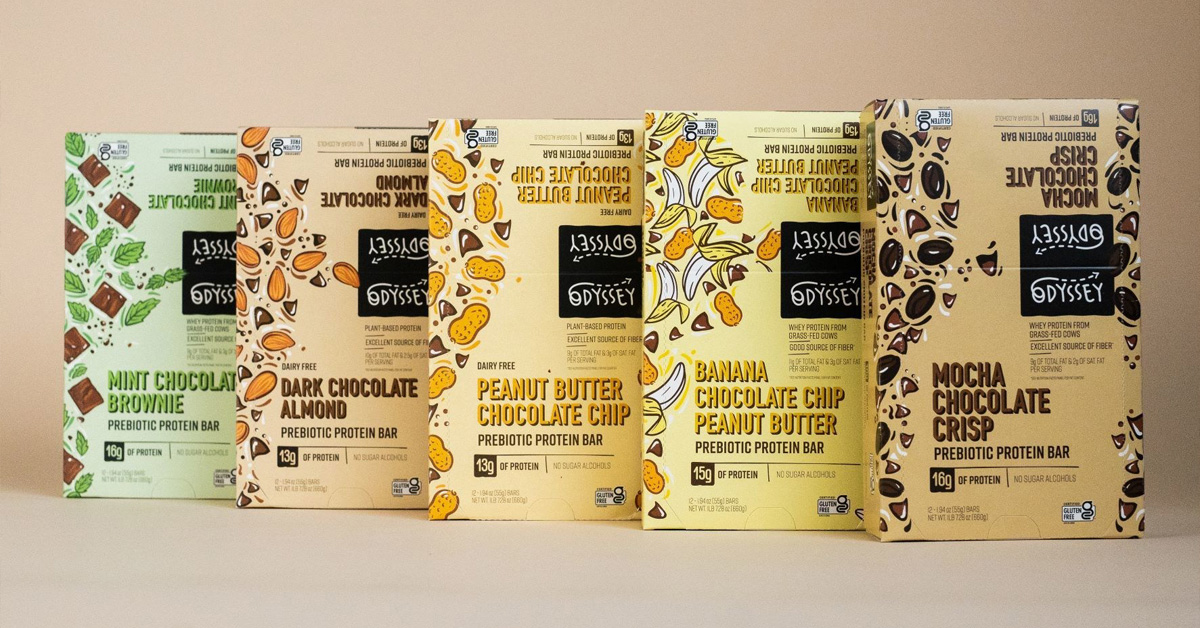 Odyssey
Utah-based gut health-focused snack company Odyssey has unveiled its prebiotic protein bar. Available in six flavors – Mint Chocolate Brownie, Dark Chocolate Almond, Peanut Butter Chocolate Chip, Banana Chocolate Chip Peanut Butter, Mocha Chocolate Crisp, and Vanilla Blueberry – each bar contains 13 to 16 grams of whey and vegetable protein combined, depending on the variety. Odyssey bars are available online and on Amazon for $32.99 per pack of 12.