With summer on, there's nothing more refreshing than a cool, fruity drink, whether you're taking a break from work or relaxing with friends on a night out. We have mixologists to share their cool recipes.
melon cooler
Watermelon juice 90ml

Coconut water 60ml Basil leaves 3

Lemon juice 10ml

Sugar syrup 15ml

Quarter teaspoon black salt

Add all the ingredients to a glass with crushed ice and your drink is ready!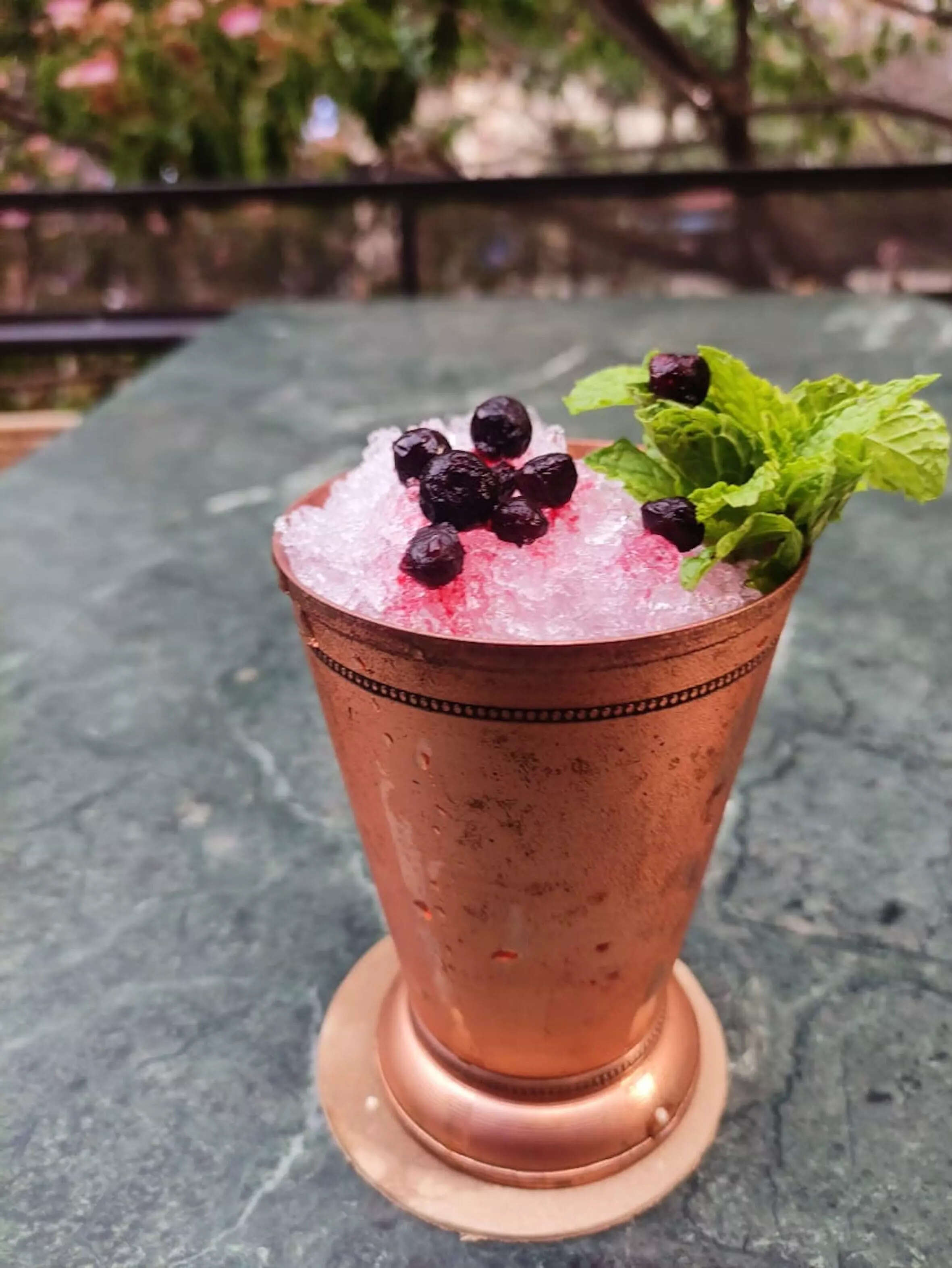 Mullet with berries
Ginger 150ml

Fresh blueberries 6 or blueberry crush 10ml

Mint leaves 10

Lime juice 10ml

Sugar syrup 15ml

Add all ingredients to a glass over crushed ice and enjoy this berry cooler.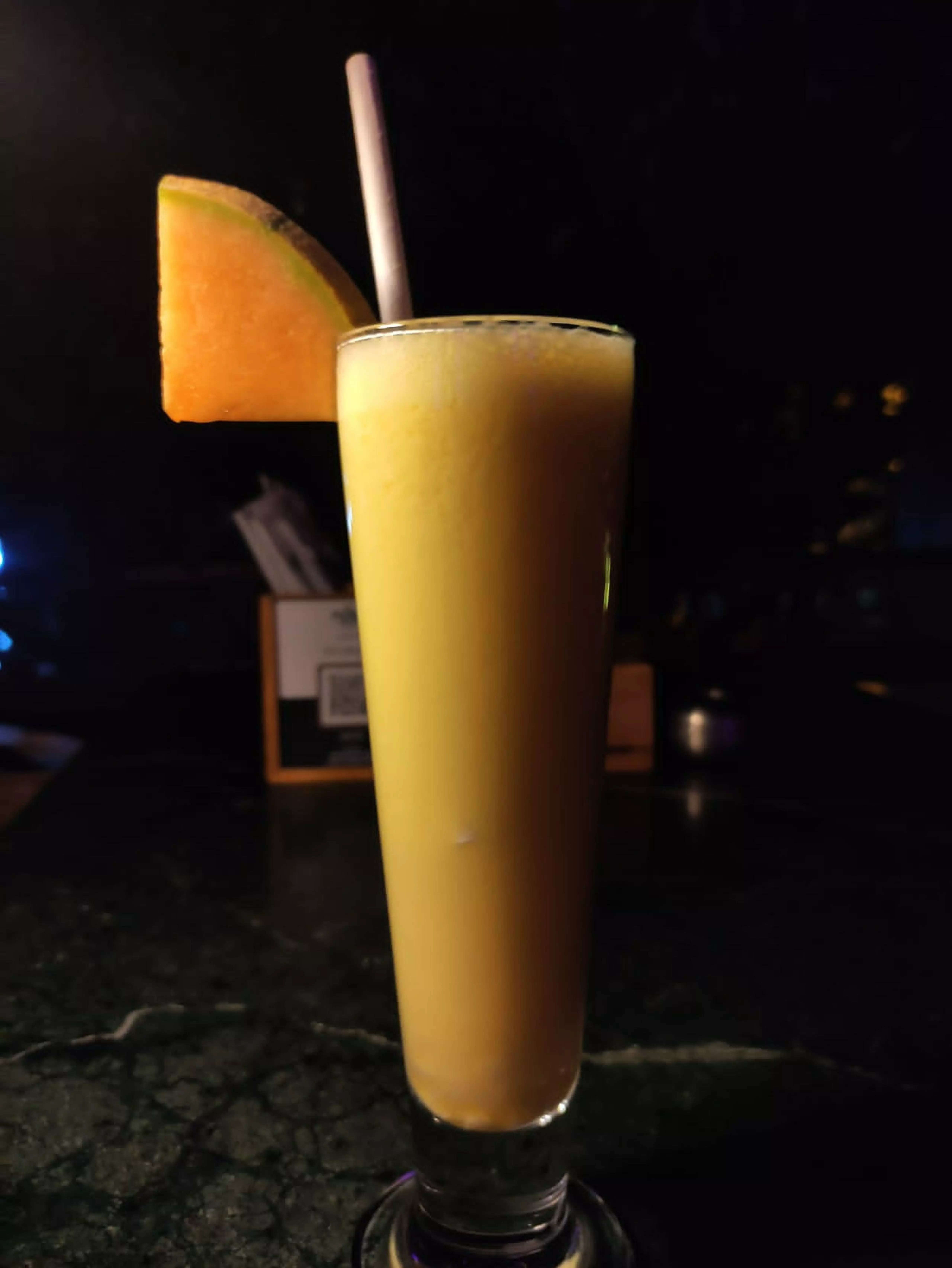 Melon and coconut milkshake
Quarter muskmelon

Vanilla ice cream 2 scoops

Coconut powder 2 teaspoons or coconut cream 30 ml

Milk 150ml
Add all ingredients and run mixer until smooth.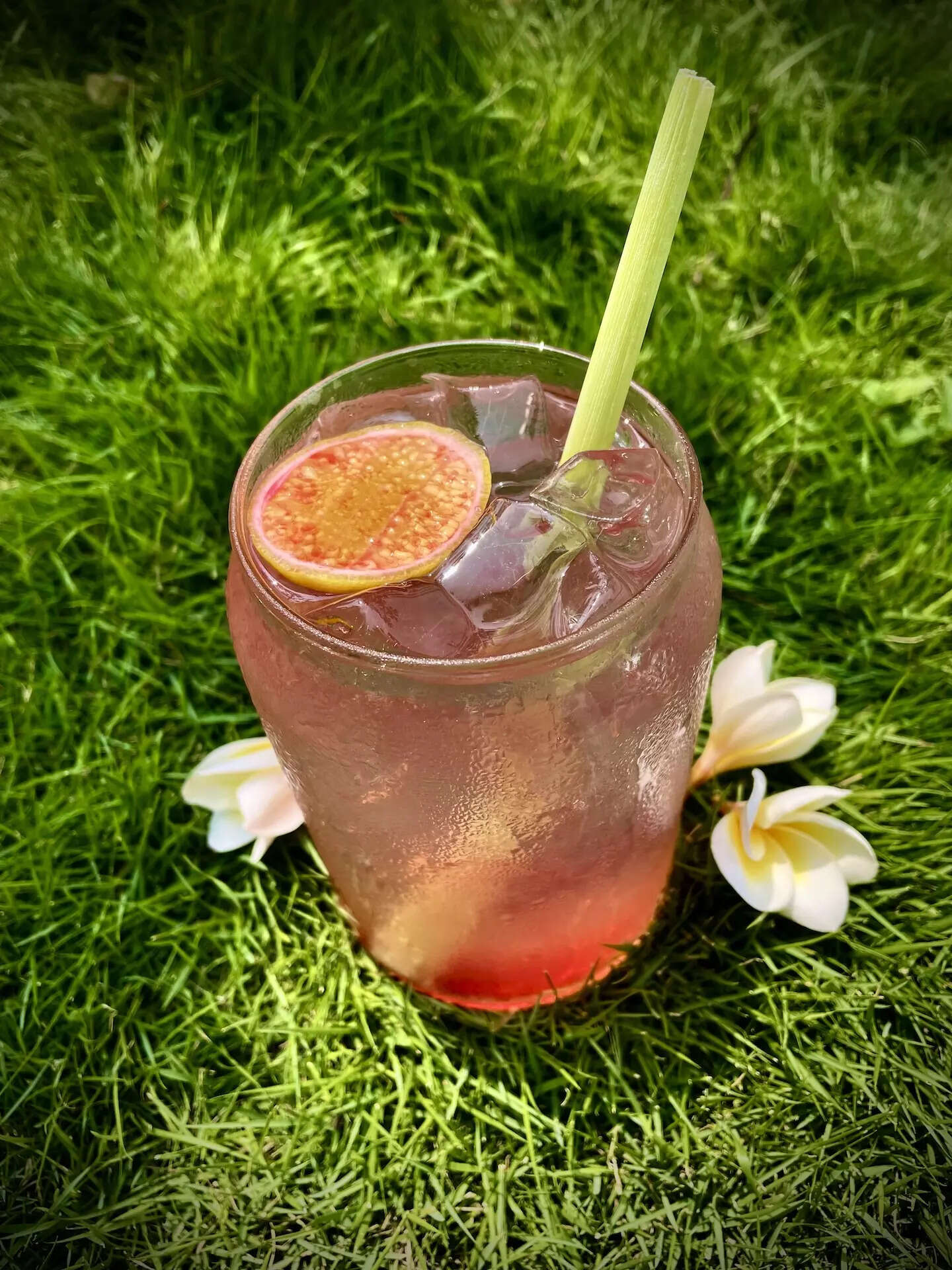 LEMONGRASS JASMINE ICED TEA
Half cup of lemon juice,

Lemon slices for garnish 2

Water 1 cup

Jasmine Green Tea Sachet 1

Half cup of honey

Lemongrass 5-8 pcs tangled

Pinch of pomegranate
Bring 2 cups of hot water and steep jasmine green tea for 3 minutes. Lemongrass 5-8 pieces mixed and blended with jasmine green tea. Using a large spoon, gently press the tea bags and lemongrass against the glass. Add the honey and stir until dissolved. Pour the mixture of tea and lemongrass honey into the glass. Serve the fresh green tea with ice cubes, lemon slices and a pinch of grenadine.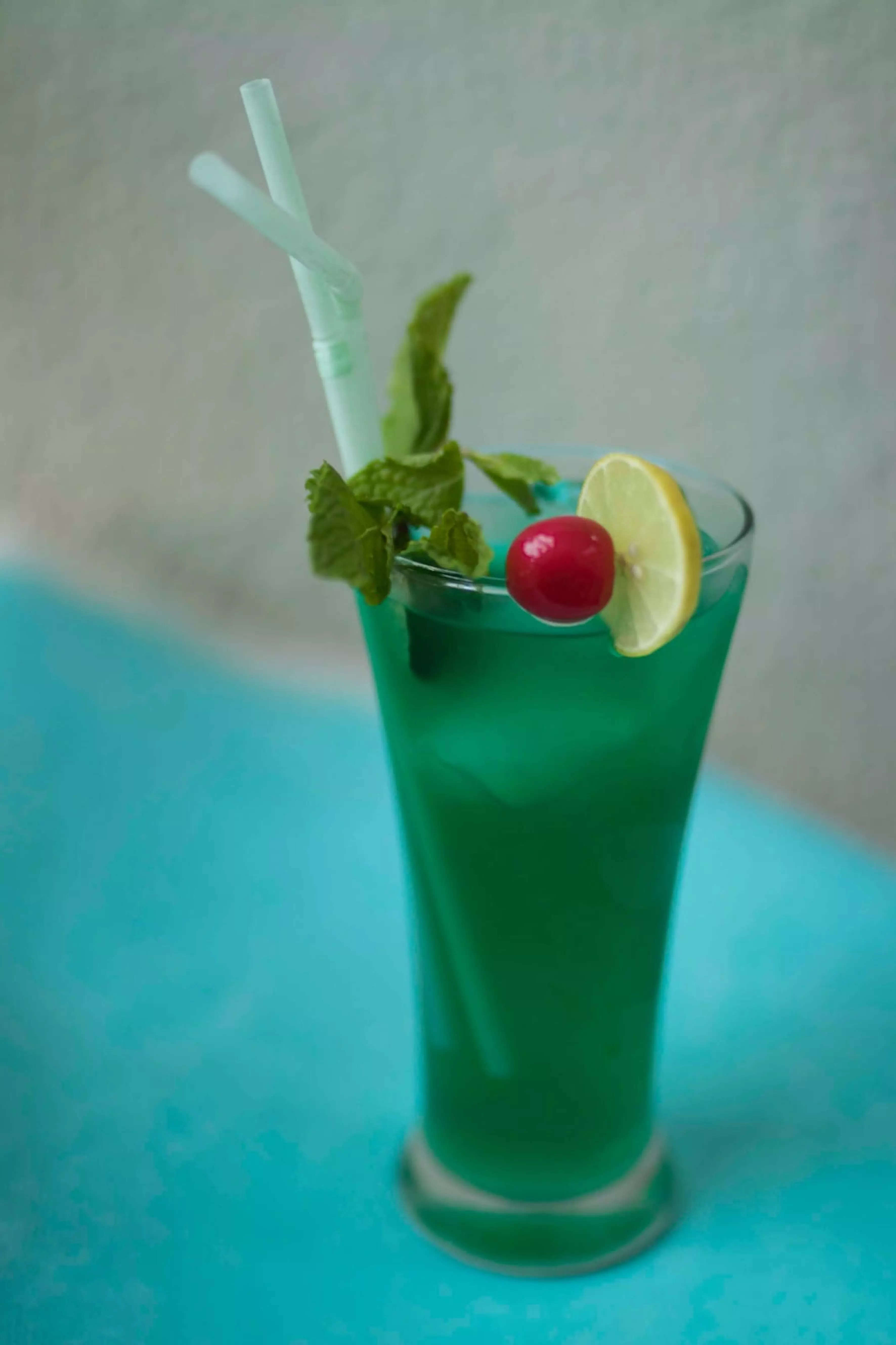 Lemongrass Smash
10 lemongrass stalks

3 tablespoons lemon juice

4 tablespoons of sugar

3 cups of water

Ice

A few slices of lemon

In a mixing bowl, add the chopped lemongrass, sugar, ¼ cup of water and mix. After mixing well, squeeze the lemon juice into the jar, add water and run the blender again for a few seconds. Filter the mixture. Pour into a serving glass and garnish with ice cubes, lemon slices and serve.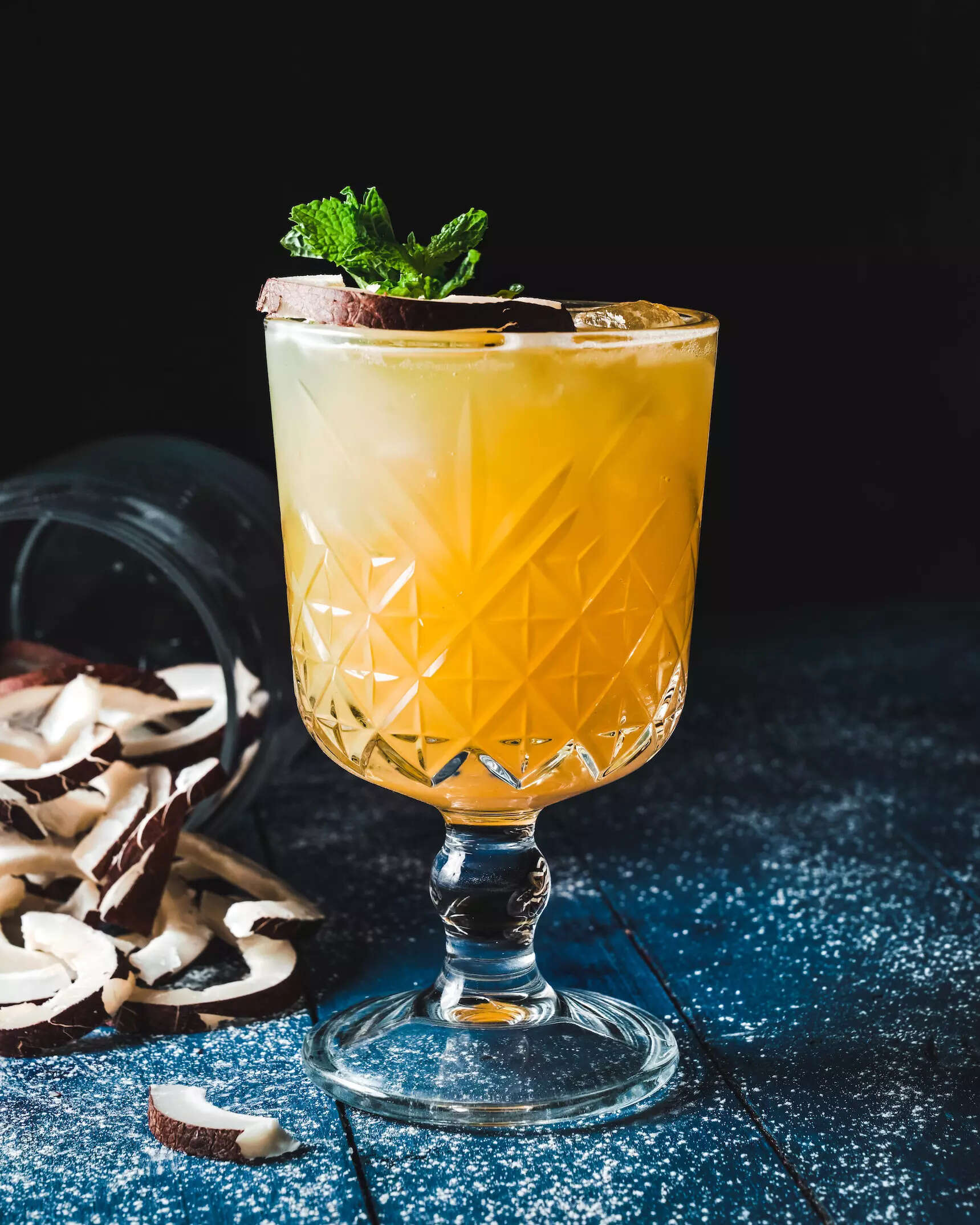 tropical breeze
10ml coconut syrup

150ml orange juice

150ml lychee juice

1 lemon

10ml sugar syrup

2 mint leaves

Sliced ​​coconut for garnish

Add everything to a shaker. Shake well. Serve with ice cream and garnish.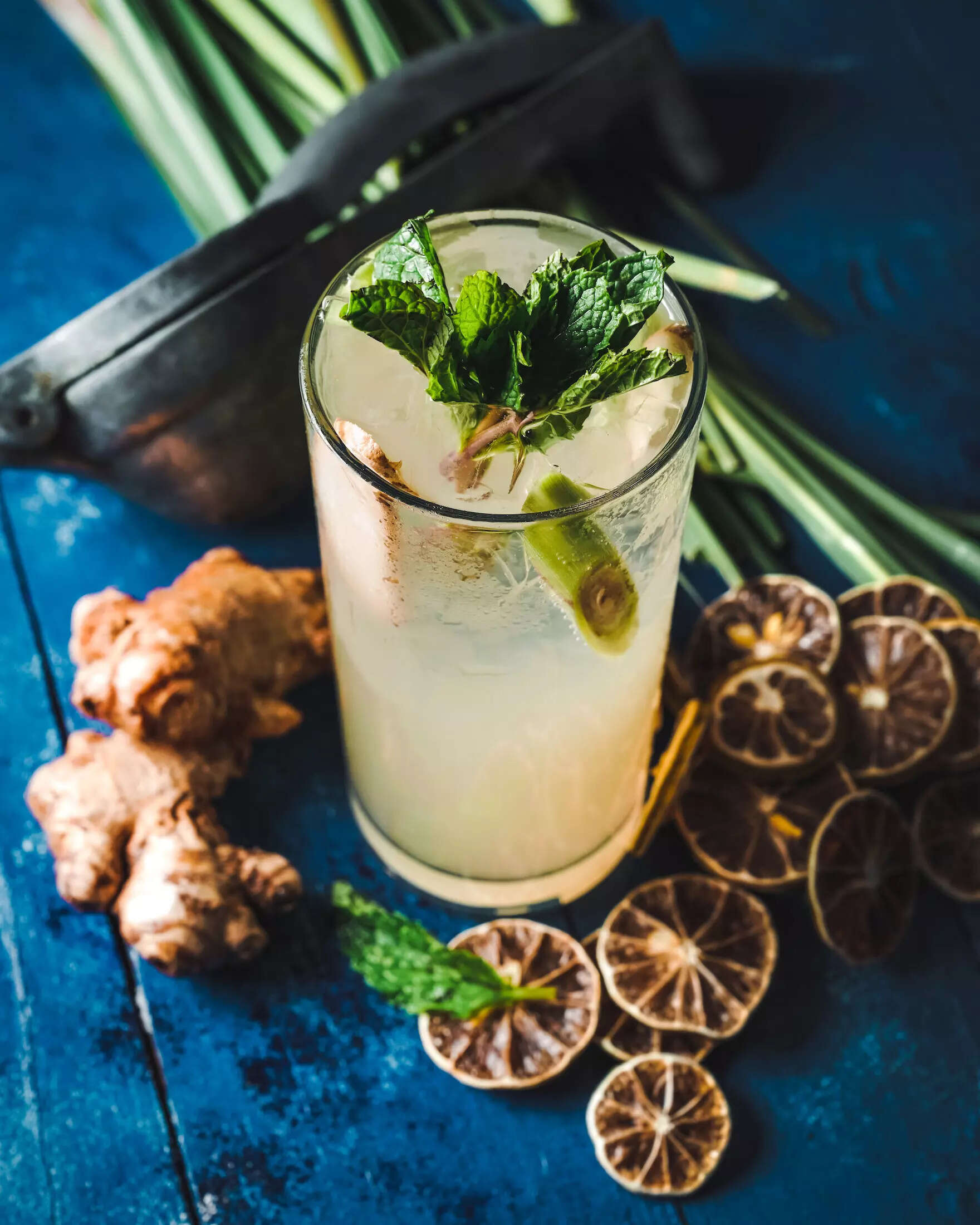 Citrus Delight
Ginger slice

10ml sugar syrup

100ml lemon juice

150ml apple juice

A soda

Lemongrass and mint leaves for garnish

Add all the ingredients. Mix well with the apple juice. Top it with ice soda. Add lemongrass and mint for decoration.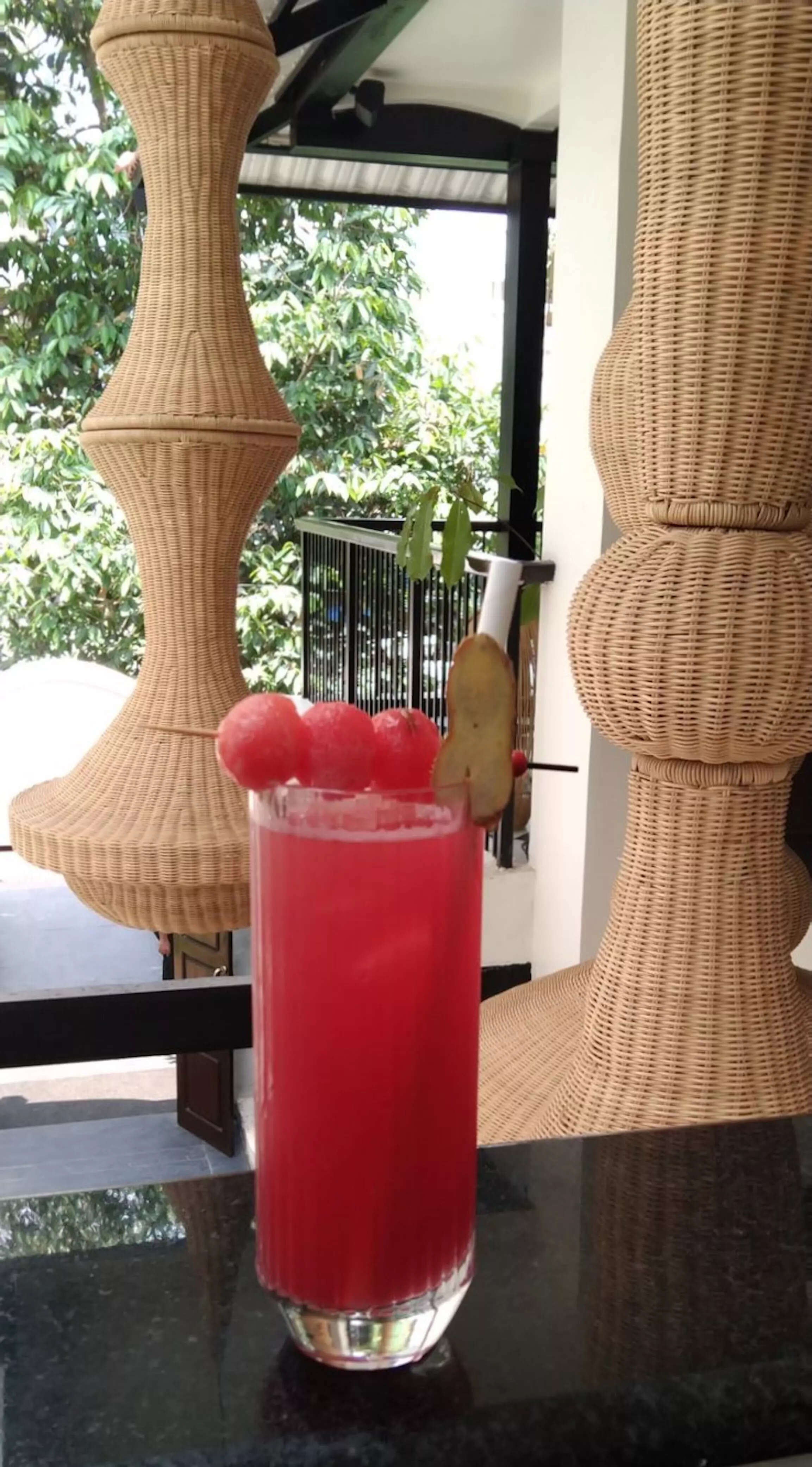 arctic breeze
Fresh watermelon juice 120 ml

Cranberry juice 60 ml

A few pieces of crushed fresh ginger

30ml lime juice

A soda

Mix all the ingredients in a glass filled with ice and add a splash of soda.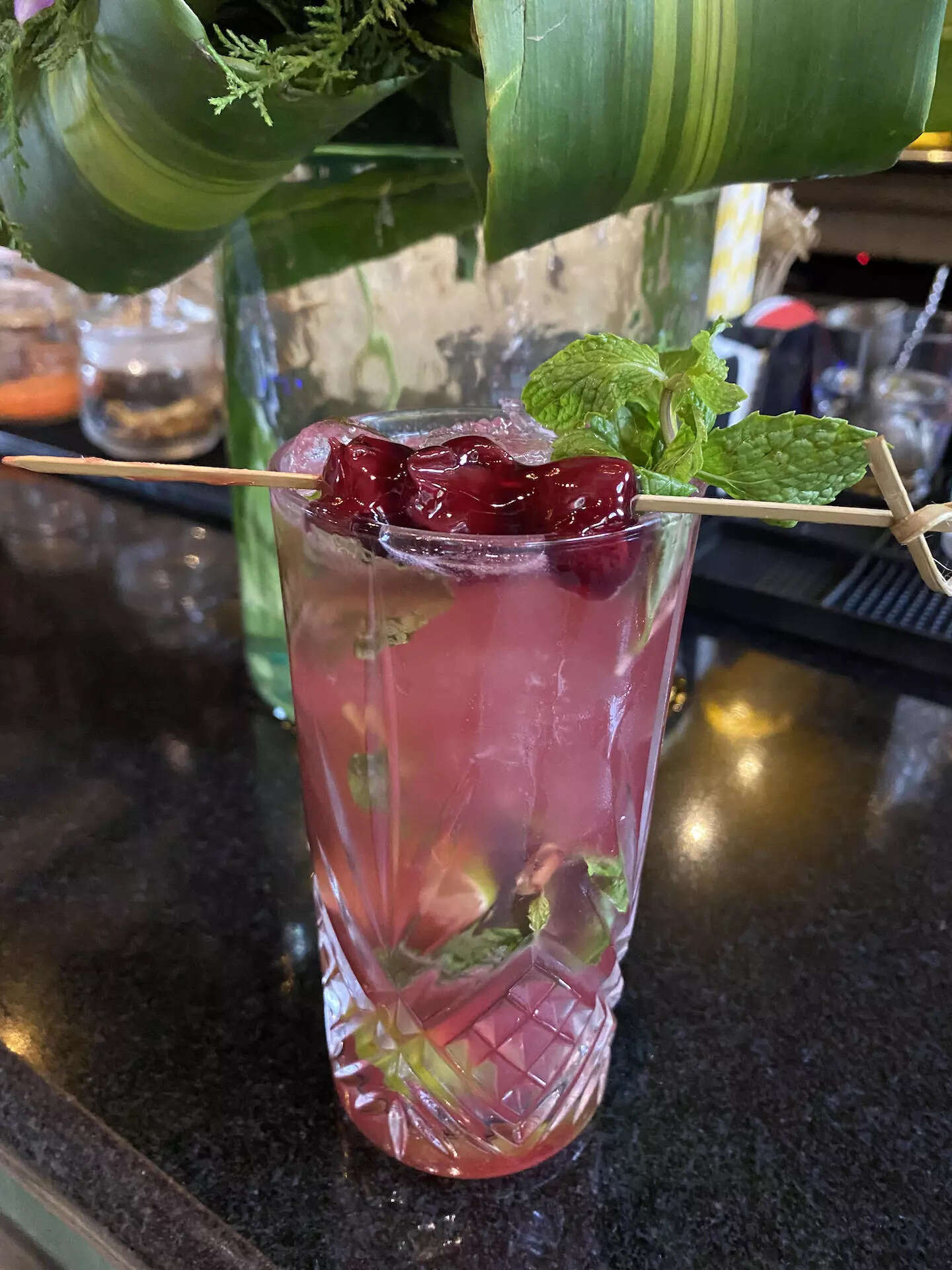 Kokum Twist
Kokum juice – 30-40 ml

Cranberry juice-90 ml

Lime juice-20 ml

Black salt – a pinch

Mint leaves -10 no

Lemonade to Refill-120 ml
Pour all the ingredients into a blender, fill with ice cubes, blend to perfection, serve in a collin glass garnished with lemonade and garnish with a sprig of mint.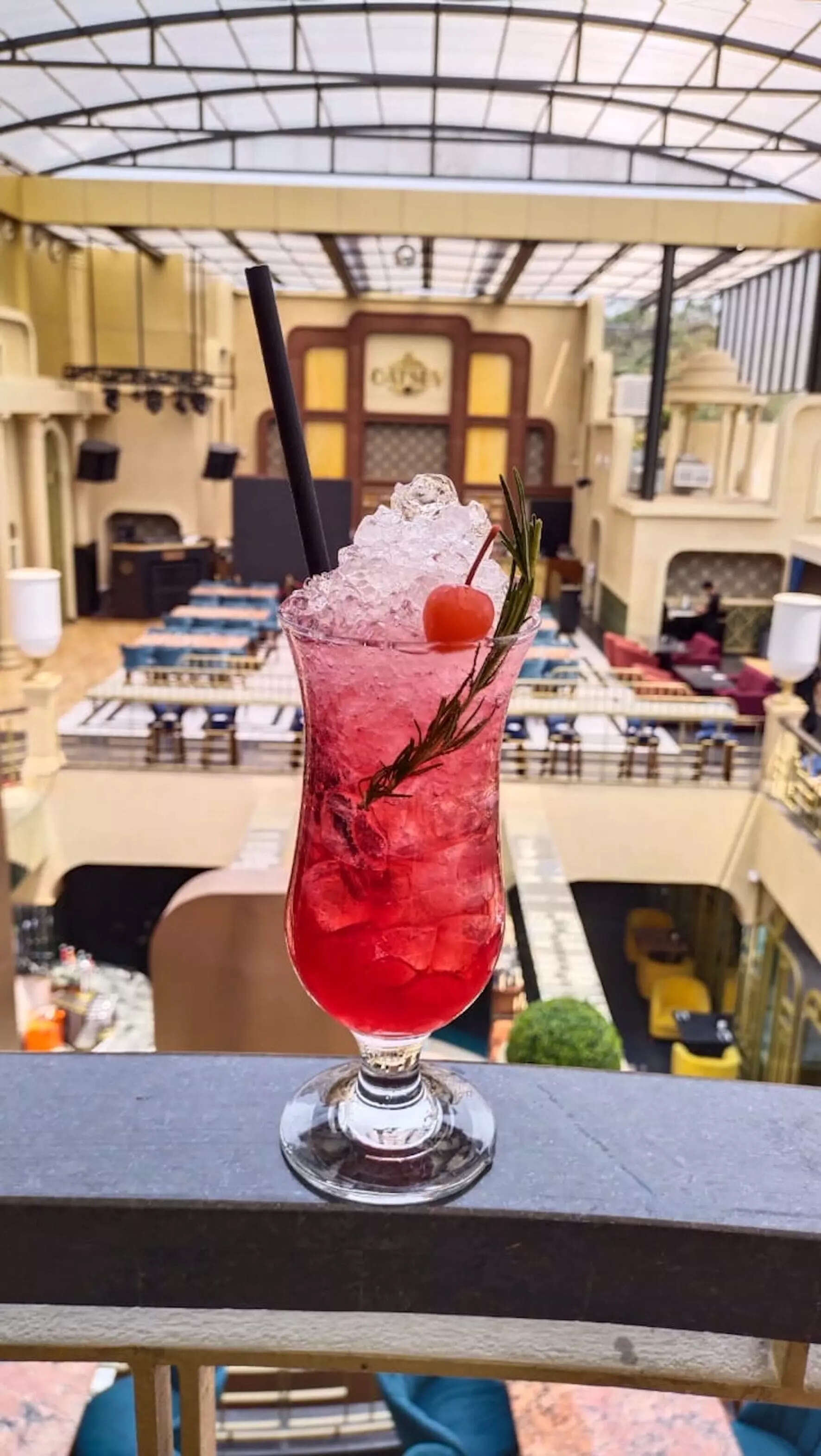 Ruby Ross
150ml cranberry juice

50ml raspberry purée

Rosemary – of your choice

10ml grenadine syrup

A soda
Pour all ingredients into a glass topped with ice and top with grenadine and soda.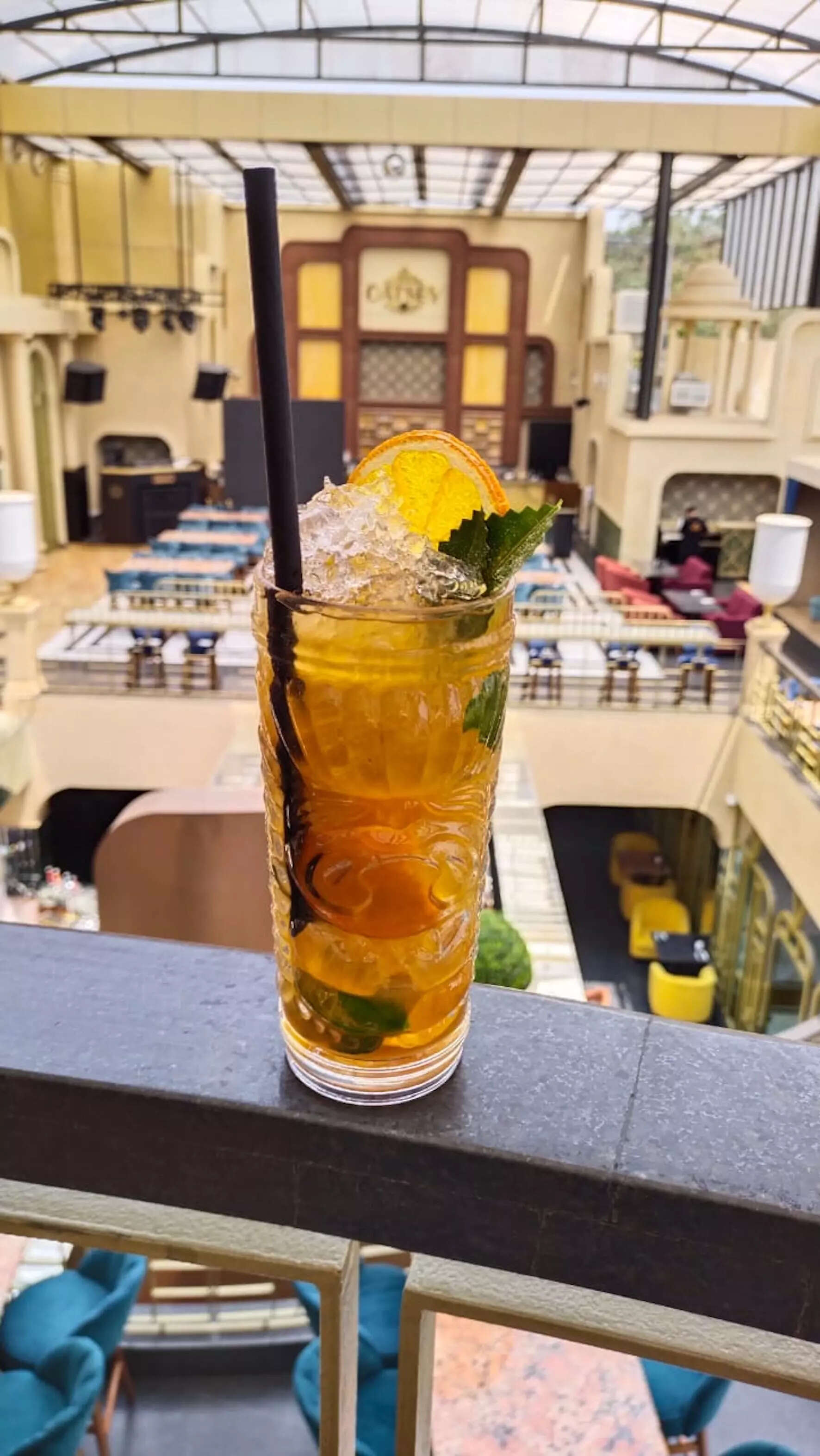 Mojito Orange Kaffir
Pieces of fresh orange – your choice

Kaffir lime leaf – 2
Demerara sugar – 1 teaspoon

Orange marmalade – 1 teaspoon

Lime juice 150 ml

Mix all the ingredients before adding ice and garnish it with lime juice.
Recipes from Uru Brewpark, Gatsby, Kubo, Maya, SuzyQ by 1522, Grand Mercure Bengaluru at Gopalan Mall and The Pumphouse