Since the closure of its doors at the start of the pandemic in 2020, the Musical Farm has remained dormant.
That changes in April when the venue's first shows in two years are scheduled following renovations and a takeover by new management.
Now operated by Frank Productions, which works hand-in-hand with Live Nation and operates the Charleston Music Hall a few blocks away, Music Farm will return to host live music on April 15.
That night, local band Susto will launch a double header that runs until April 16. The rock band is also in the books Volt wires (shares a member with Uncle Tupelo) scheduled for April 28, soul-pop sibling duo Laurent for May 1st and a psychedelic blues-rock outfit All these witches for May 17th.
Tickets for the shows will go on sale to Music Farm's mailing list subscribers at 10 a.m. on January 14 on the venue's newly updated website, musicfarm.com. Presale codes will be emailed for each show on the evening of January 13th.
As per Music Hall protocol, customers will be required to show proof of COVID-19 vaccination at the door or a negative COVID-19 test within 72 hours of the show. Only transparent bags and small pockets will be allowed for security reasons.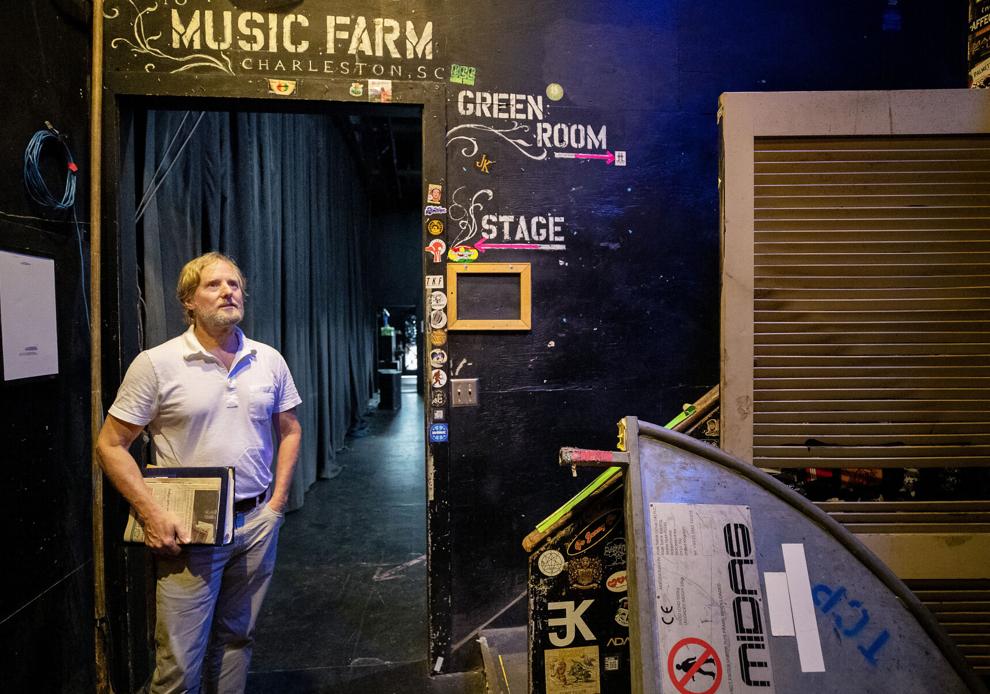 The website and pandemic protocols aren't the only new additions to the 30-year-old venue, which has seen some of the best acts performed in Charleston over the years.
There is a freshly installed air conditioning unit, a green room for groups, sound updates, and updated bathrooms. The American Royal will also serve food during shows and into the wee hours of the morning at the bar and out the window on Ann Street.
More shows will be announced in the coming months, leading to the much-anticipated opening of the venue.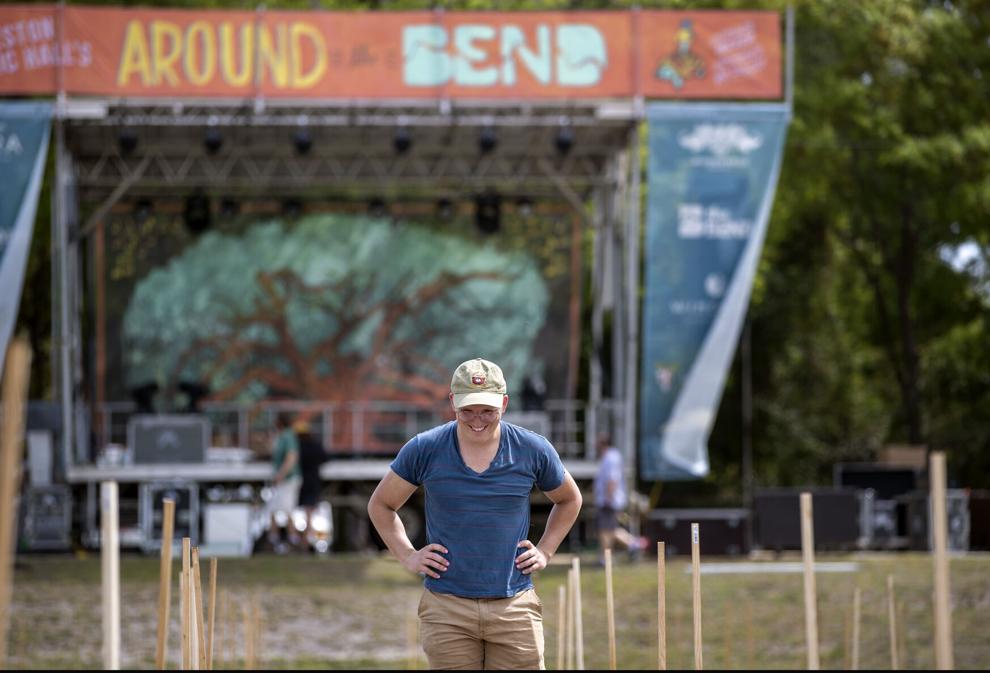 To reach Kalyn Oyer at 843-371-4469. Follow her on Twitter @sound_wavves.