When talking about drinks served in first and business class, it is understandable that the focus is often on alcohol, especially the grand champagne. However, it goes without saying that not everyone drinks alcohol. Besides, even those who usually drink may not want a lot of in-flight alcohol, as it's not really ideal for beating jet lag.
With that in mind, I thought it would be fun to talk about which airlines serve the best soft drinks. Seems to me this is an area where many airlines give up – they will invest in bottles of champagne over $100, but then have a really lackluster list of soft drinks.
In this article, I wanted to share some of my favorite soft drinks served on airlines. Of course, it's subjective, so these are just a few of my favorites, and I'd love to hear what others like. I also want to mention that I avoid the "generic" drinks you'll find on dozens of airlines, like cappuccinos (as much as I love good coffee). I try to include rarer options instead.
With that out of the way, here are a few of my favorites, in no particular order.
Cathay Delight on Cathay Pacific
Cathay Delight is one of Cathay Pacific's signature drinks in first and business class. It consists of kiwi, coconut milk and fresh mint. It strikes the perfect balance between being refreshing and flavorful, all without being overly sweet. Yum.
Lemon juice with mint on Qatar Airways
As a general rule, I don't drink juice on airplanes. This is because it is rarely fresh. On the ground, the term I generally use for bad orange juice is "airplane orange juice", which should give you an idea of ​​my feelings on this. However, I have a favorite airline juice, and it's Qatar Airways Lemon Mint Juice, which is incredibly refreshing. I order it on almost every Qatar Airways flight.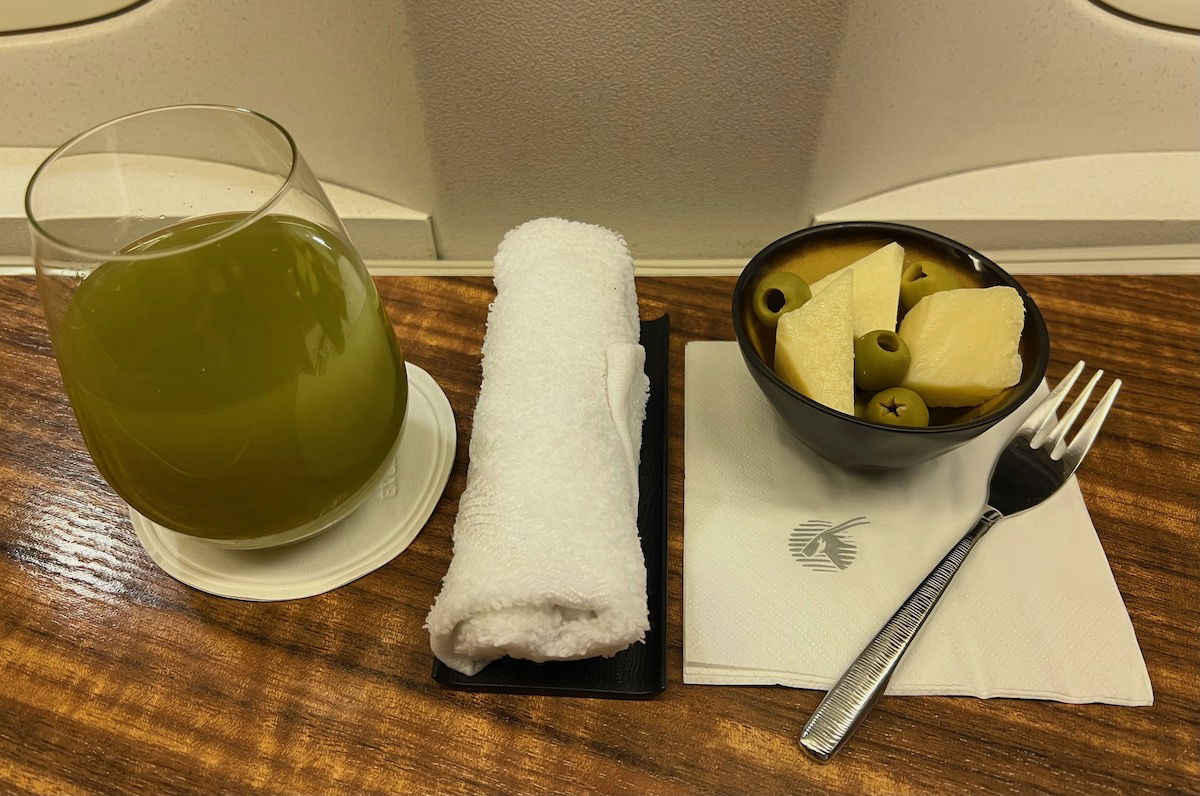 Blueberry juice on Finnair
Finnish cuisine is known for its use of berries, and Finnair incorporates it into its inflight service with a unique juice – Finnair serves blueberry juice in business and economy class. Although not "fresh", it's still one of the best juice drinks you'll find on any airline. It is so popular that you can even buy Finnair brand blueberry juice in some supermarkets in Finland.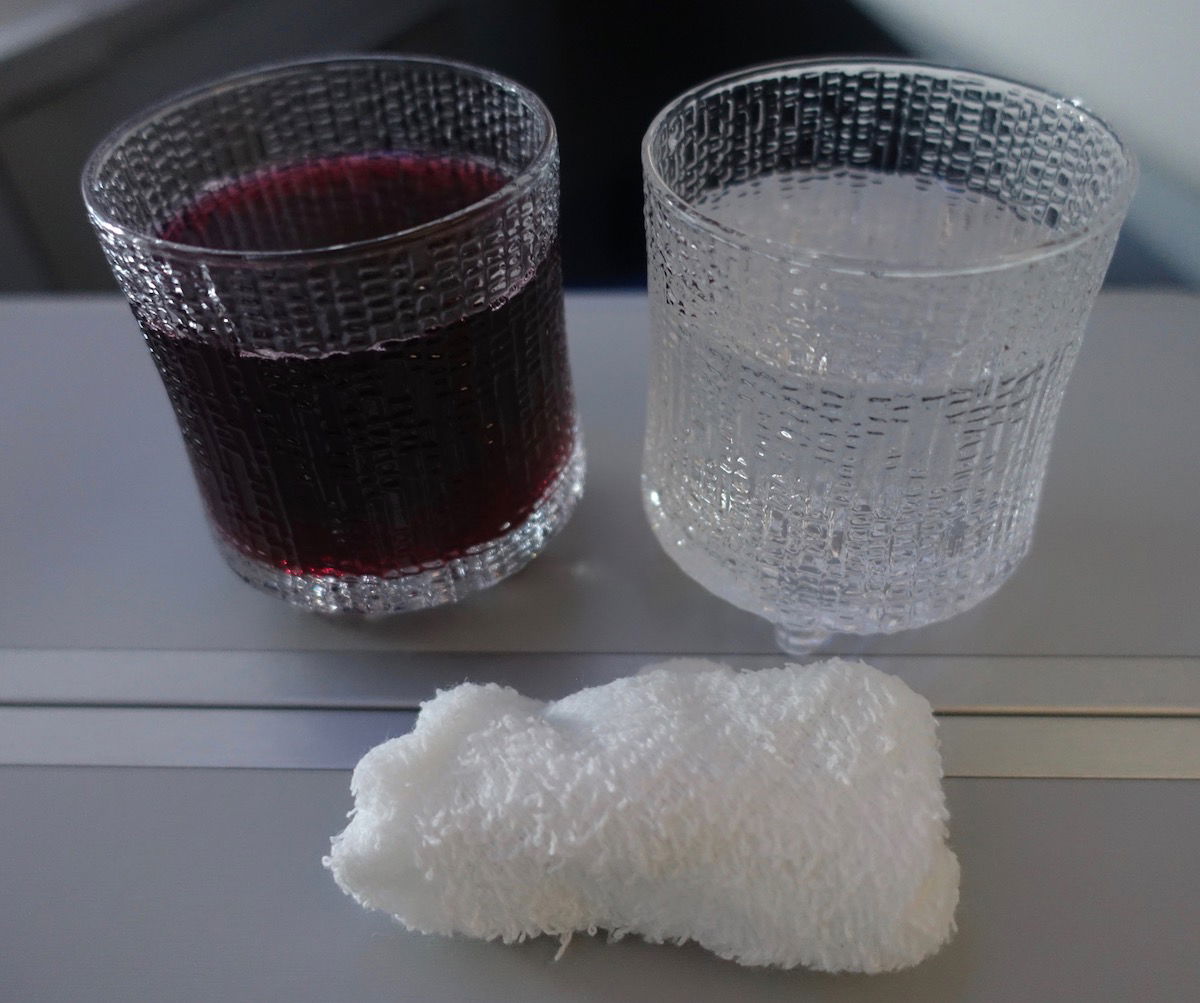 Teh tarik on Malaysia Airlines
Teh tarik (literally translated as "pulled tea", due to the way it is made) is a hot, traditional milk tea served in Malaysia. Although sweet, it is super tasty and is available in Malaysia Airlines business class, even on short-haul flights.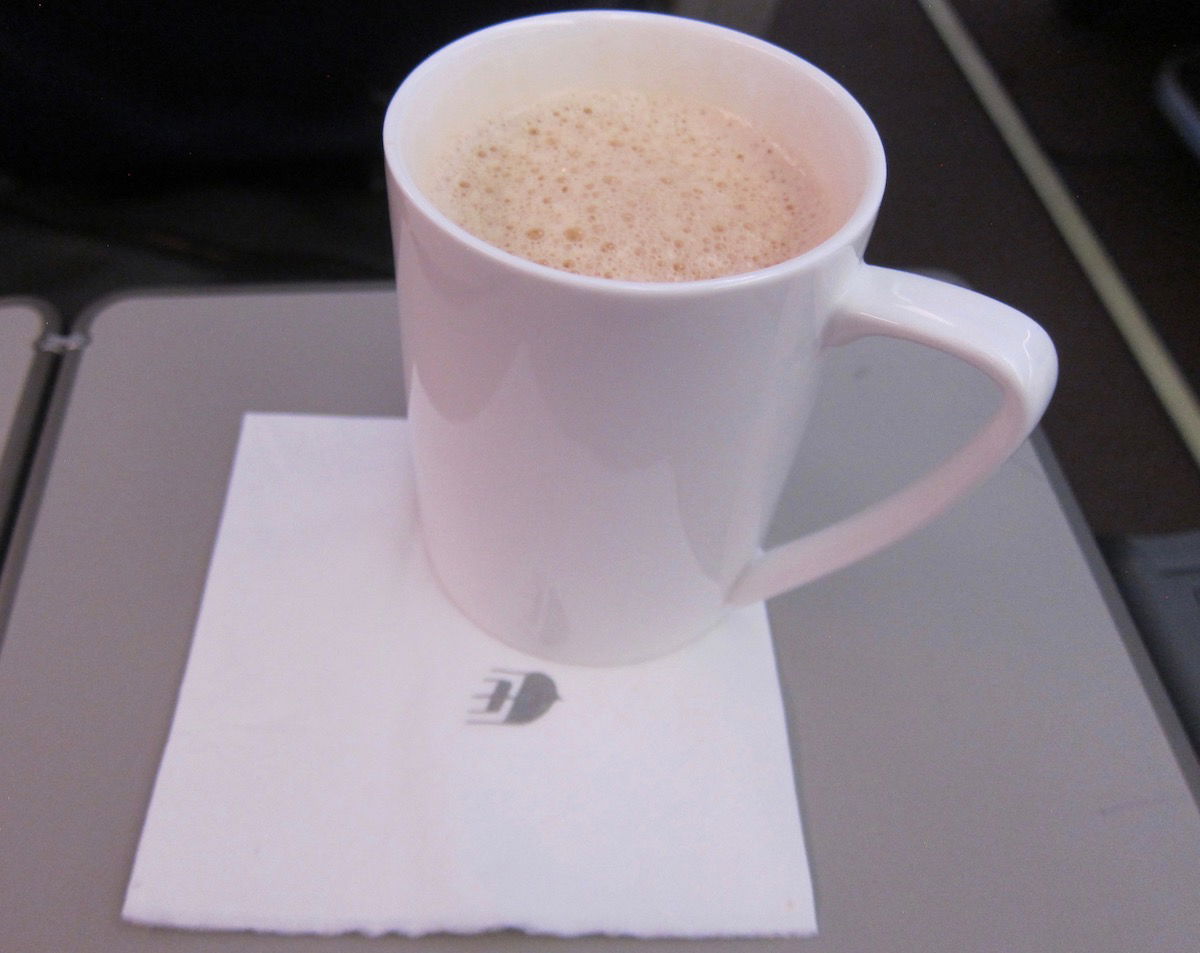 Hong Kong Milk Tea on Cathay Pacific
Hong Kong-style milk tea is traditionally made with black tea and milk. Cathay Pacific serves it in first class and business class, although in reality the airline does it with a powdered mix. So while it's not as good as what you'll get on the ground in Hong Kong, it's still a pleasure to get on a plane. Be warned that it's quite sweet, so consider it more of a dessert-type indulgence, rather than a typical cup of tea.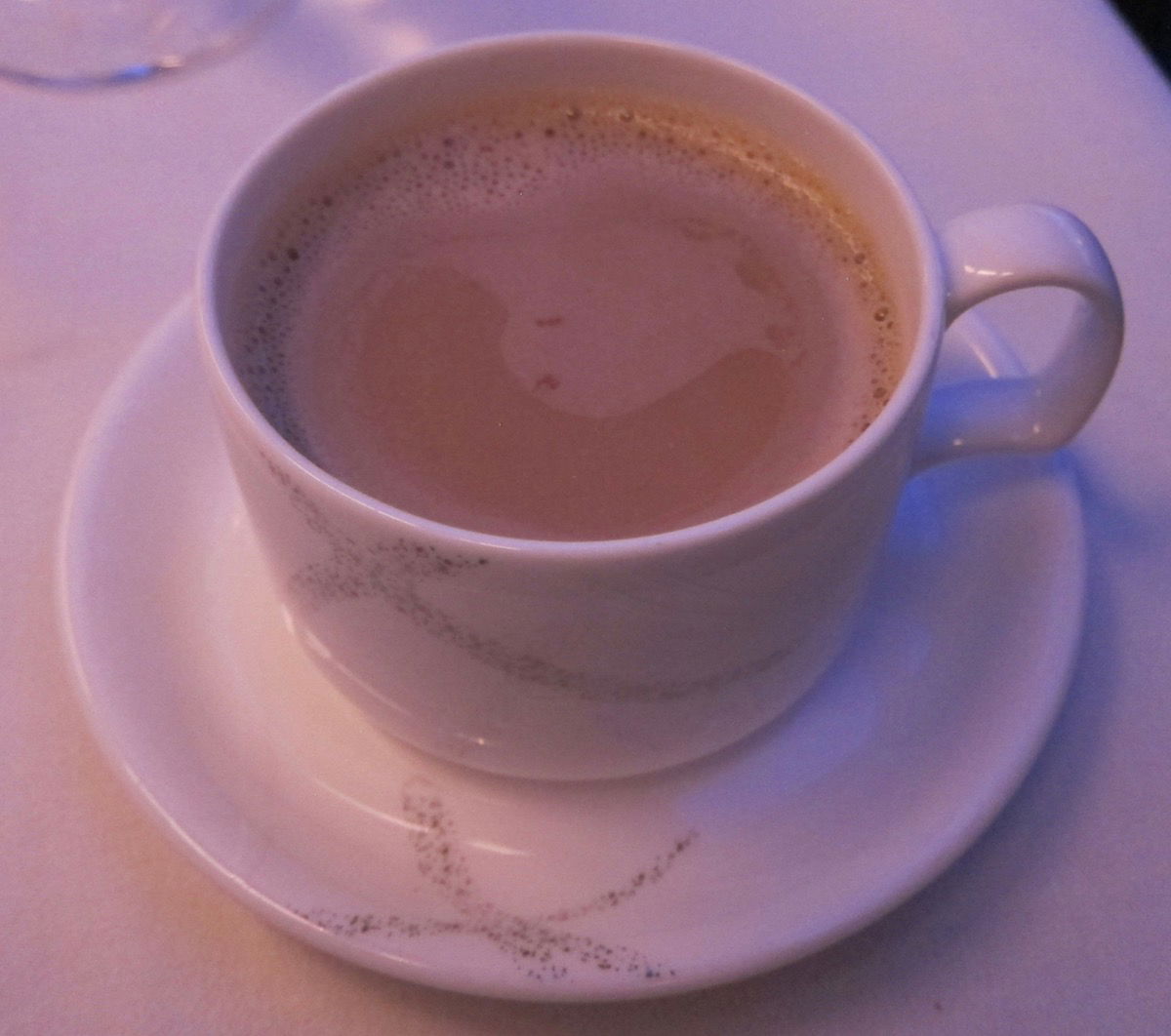 Karak chai on Qatar Airways
Qatar Airways serves both saffron and cardamom flavors of karak chai, which is basically a strong tea with milk and sugar. Personally, the saffron one is my favorite, although both are good. Qatar Airways sometimes runs out of them on board, so I recommend ordering one with the first meal service if you really want to try it.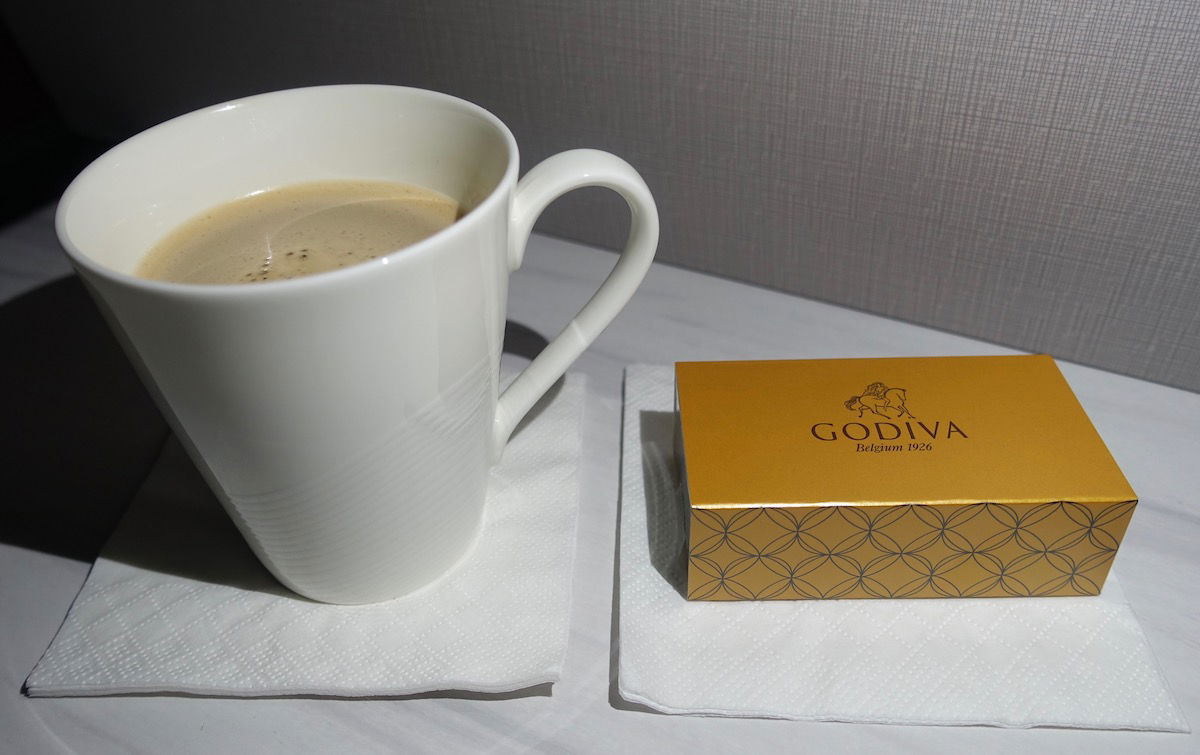 Austrian Airlines Iced Coffee Creations
While other airlines serve "regular" iced coffee, Austrian Airlines offers a special coffee menu, with a variety of Eiskaffee specialties. These are sweet, dessert-like treats that usually contain ice cream, some amount of coffee, and whipped cream. Mmmmm….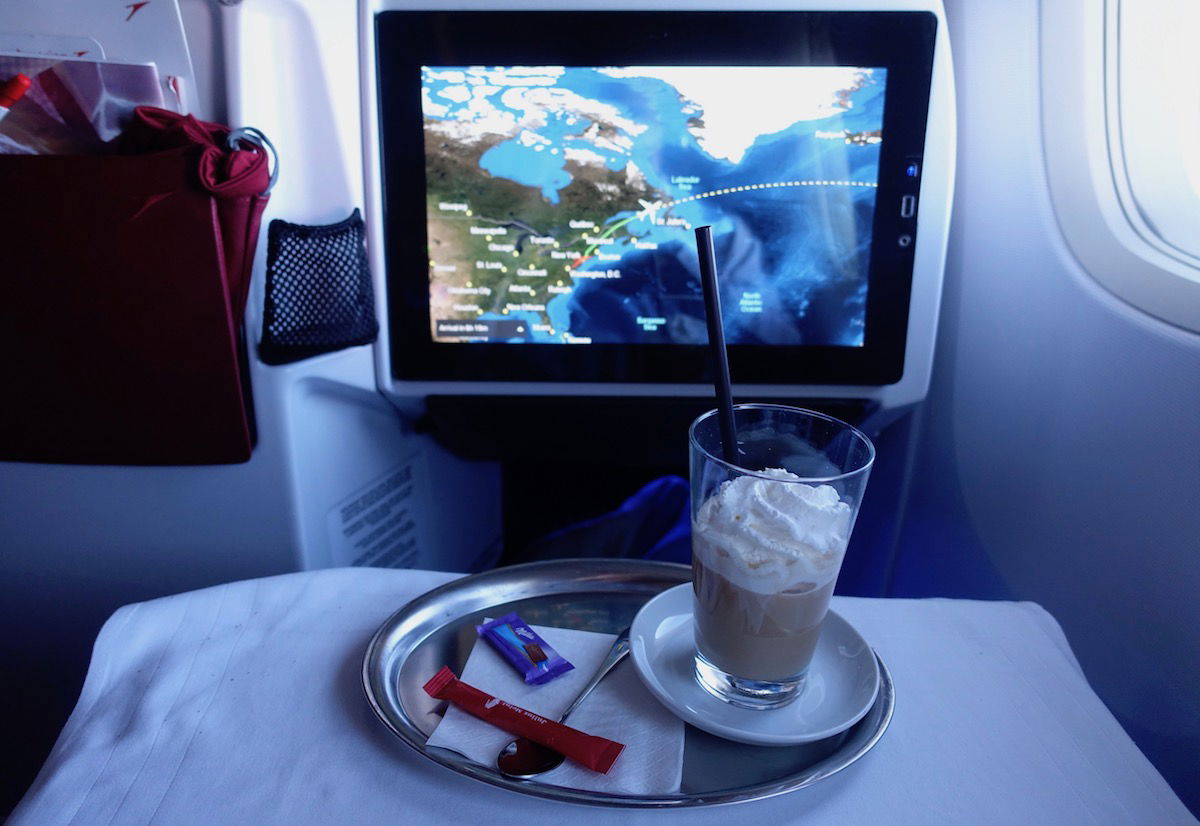 Iced coffee on Royal Brunei, EVA Air and Starlux Airlines
While there are plenty of airlines with decent hot coffee, there are very few airlines that serve iced coffee on planes. I find this odd, as it seems like a fairly inexpensive thing to gift, and iced coffee has become increasingly popular around the world (especially in the US). Specifically, EVA Air, Starlux Airlines and Royal Brunei all served iced coffee in business class.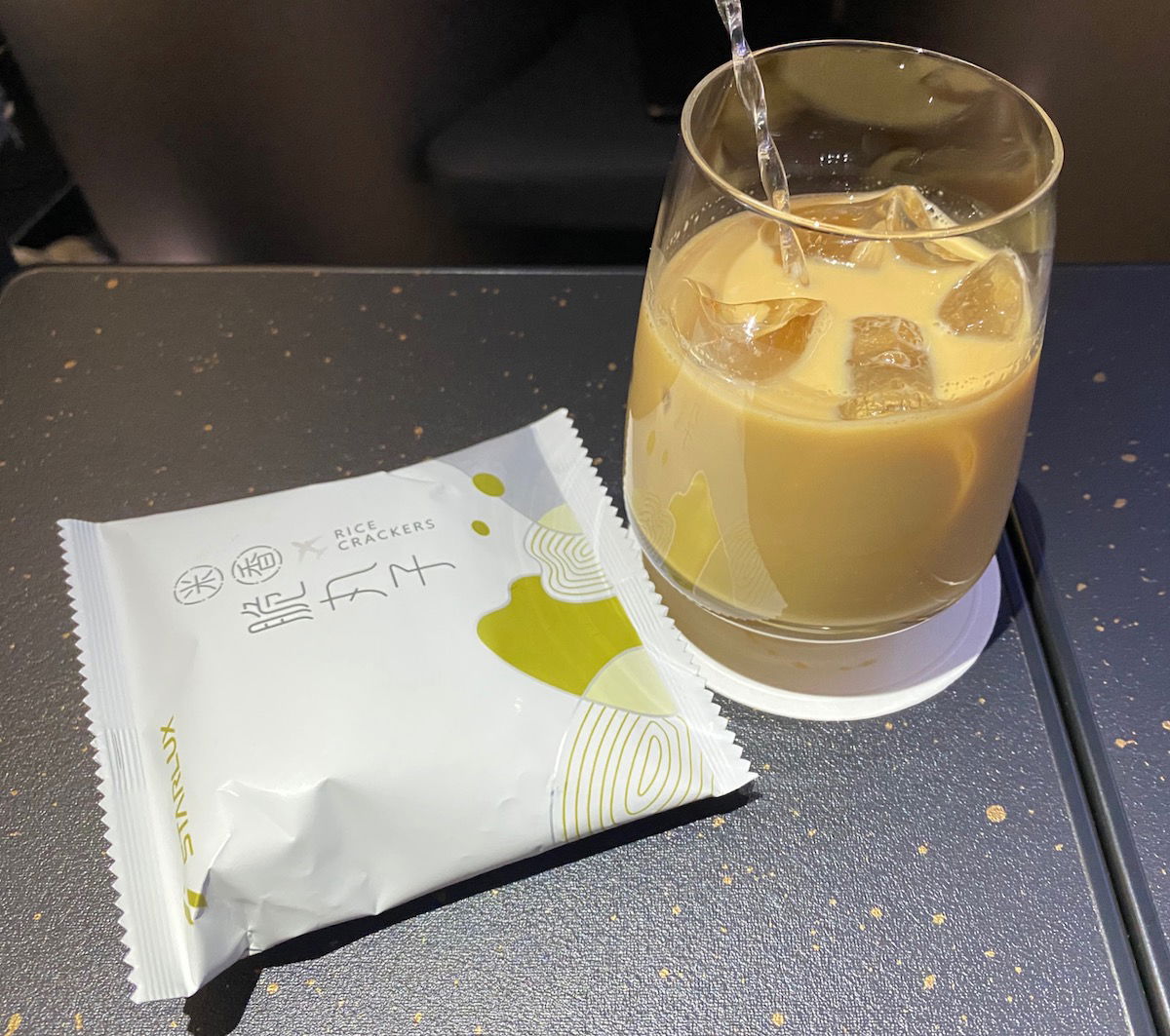 Cold Brew on Delta
Even better than iced coffee, Delta recently launched a partnership with Explorer Cold Brew and now serves cold brew coffee on select premium routes. This is free in Business Class and Comfort+, and available for purchase in Economy Class. Hopefully, we'll see this expand not only to more Delta flights, but to more US airlines as well.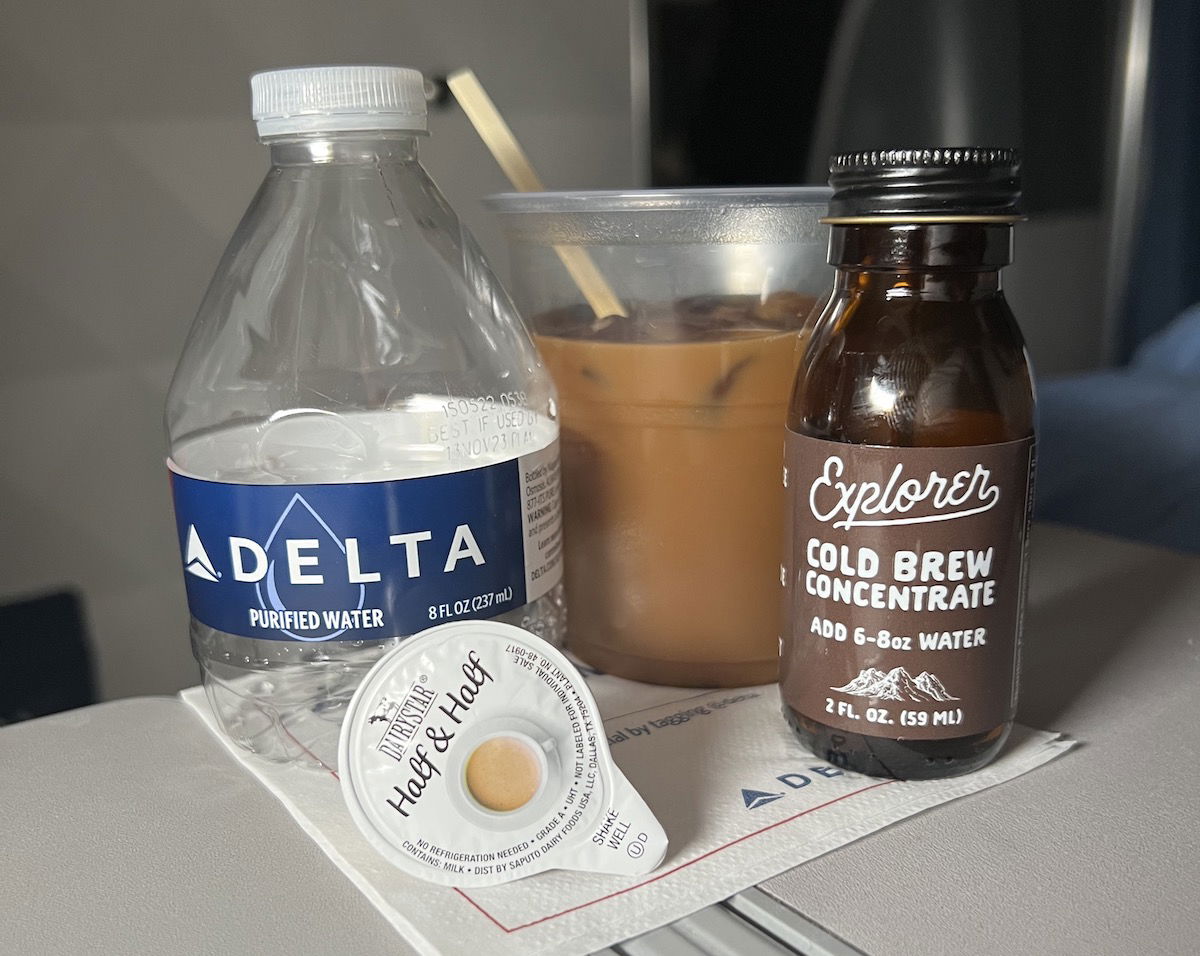 Iced Oat Milk Cappuccinos on JetBlue
When it comes to an awesome iced coffee game, I think nothing can compete with JetBlue Mint on transatlantic flights. The airline offers iced cappuccinos and iced lattes. The airline even offers oat milk, for those who prefer non-dairy options.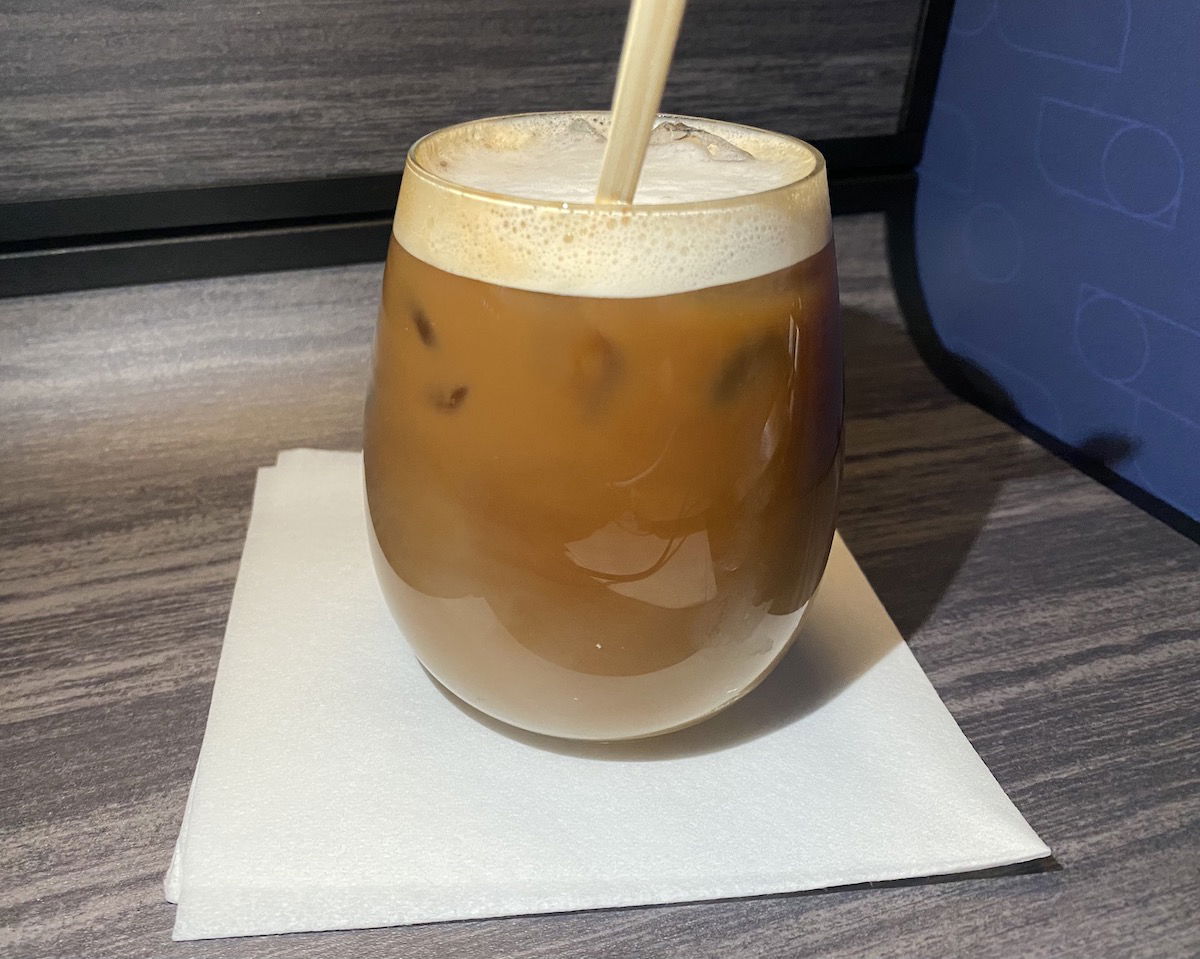 At the end of the line
While many airlines serve expensive champagne in first and business class, surprisingly few airlines invest in good soft drinks. The above are some of my favorite hot and cold soft drinks in heaven, although we all have different preferences.
What are your favorite non-alcoholic drinks served on planes?